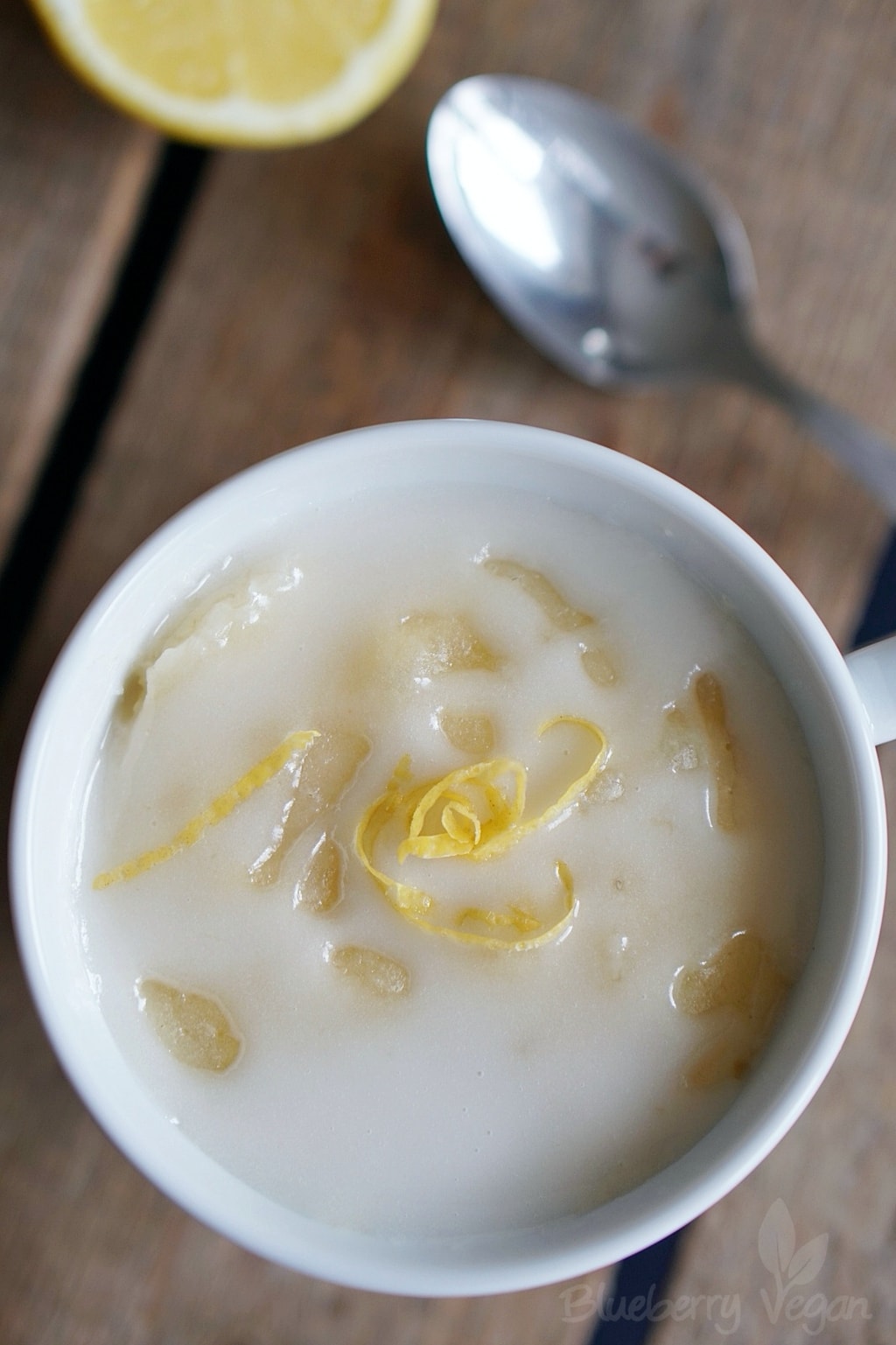 [Advertising: Affiliate Links]
I was craving cake again. But I wanted only a slice of cake, not a whole cake, that would feed a whole family. So I grabbed my measuring spoons and a coffee cup and started "baking".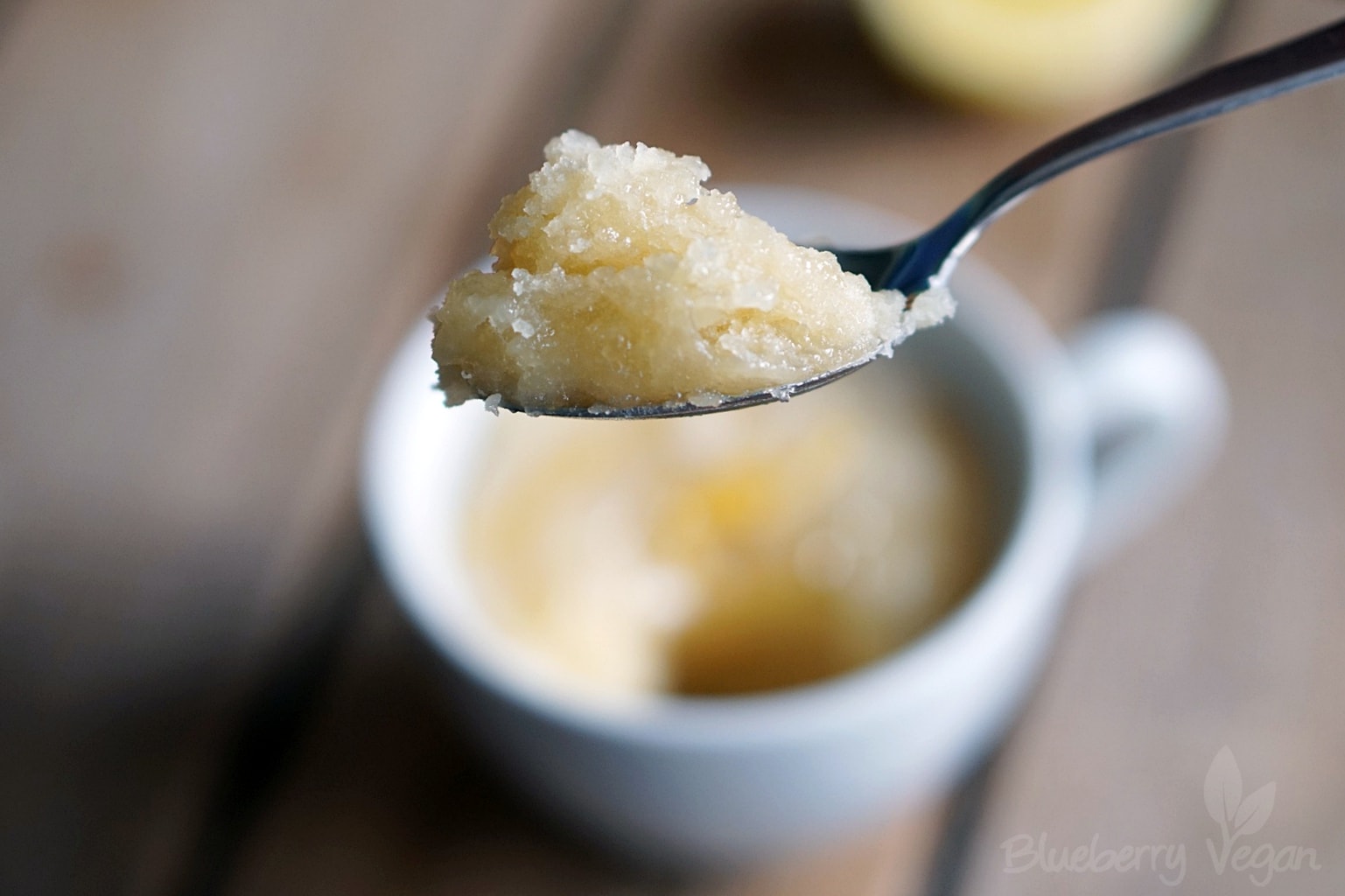 This time I wanted something fruity. Orange or lemon cake. I didn't have oranges at home, so it ended up to be a quick lemon cake made in the microwave.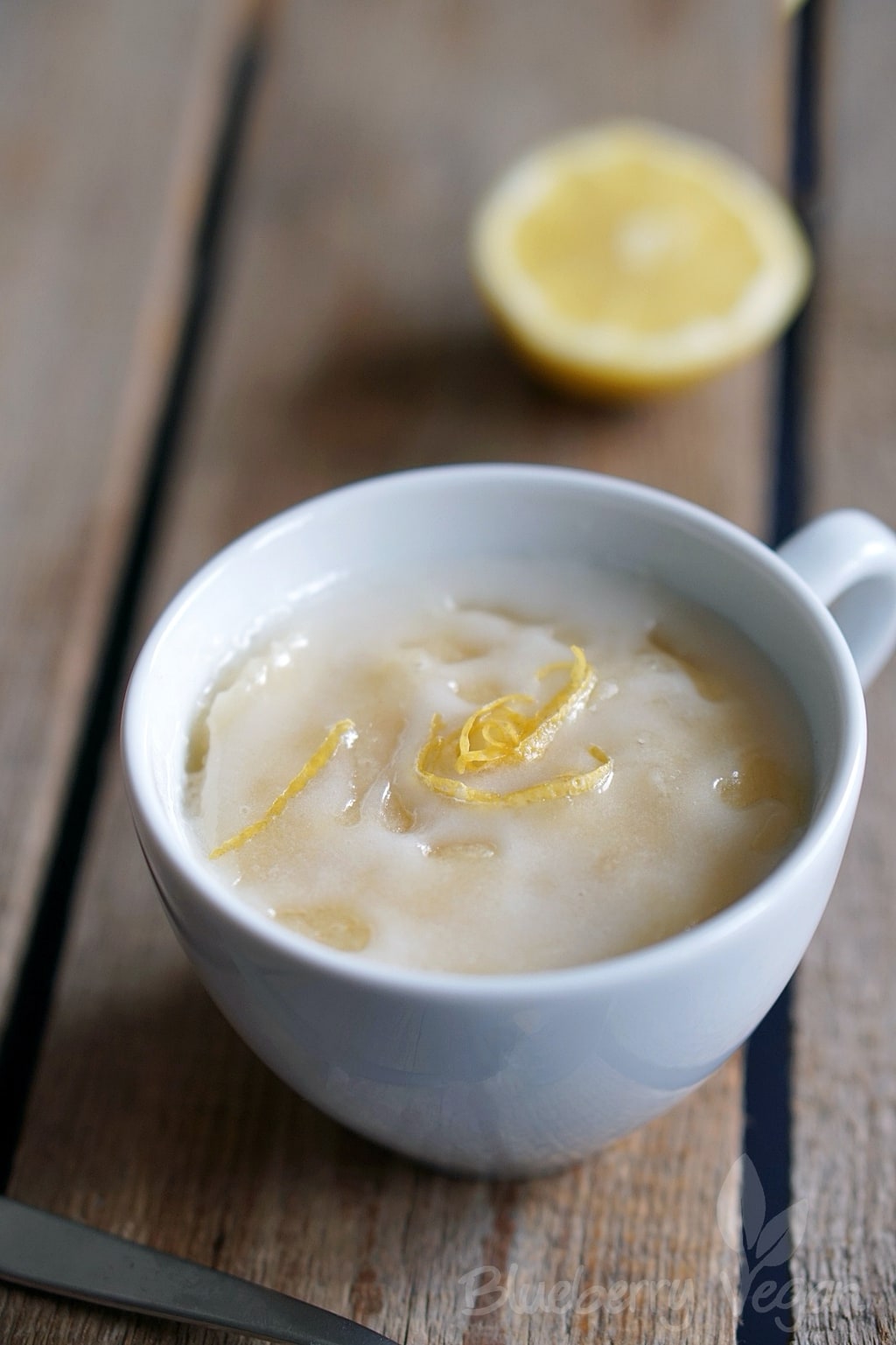 I wish you fun making this cake and eating it!
Love,
Rina
Juicy Lemon Mug Cake
Zutaten/Ingredients
For the mug cake:
4 tbsp flour
1 1/2 tbsp sugar
1 tsp corn starch
1/4 tsp baking soda
1 tsp lemon zest
1 tbsp lemon juice
1 tbsp water
1 tbsp neutral tasting oil


For the icing:
2 tbsp powdered sugar
a few drops lemon juice
Zubereitung/Instructions
First make the icing by stirring in lemon juice in the powdered sugar until a thick glaze forms.


In a cup combine the dry ingredients, then add the wet ingredients and stir until smooth. "Bake" in the microwave for one minute.


Drizzle over the icing and dress with lemon zest if you like.
Tipps/Notes
The flour tablespoons are just as big as the tablespoons holding liquids. Meaning, don't use heaped, but leveled spoons of flour. Don't overcook your mug cake. Better to leave it in the microwave too short than too long.