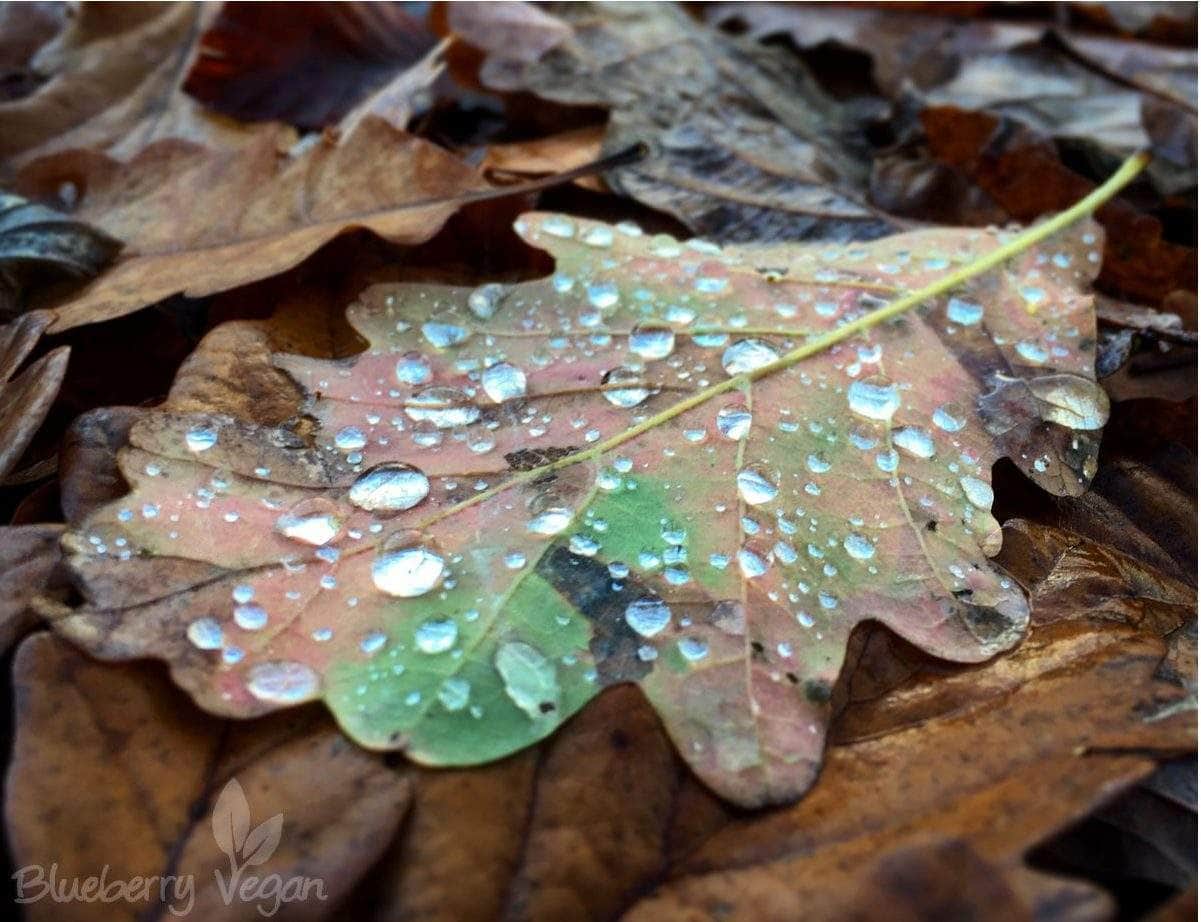 My dear friends and I hit the road. Destination: Eifel.
We rented a rebuilt farm homestead in a small village named Kall and spent a weekend there. We were 14 people, all vegan except for one poor guy.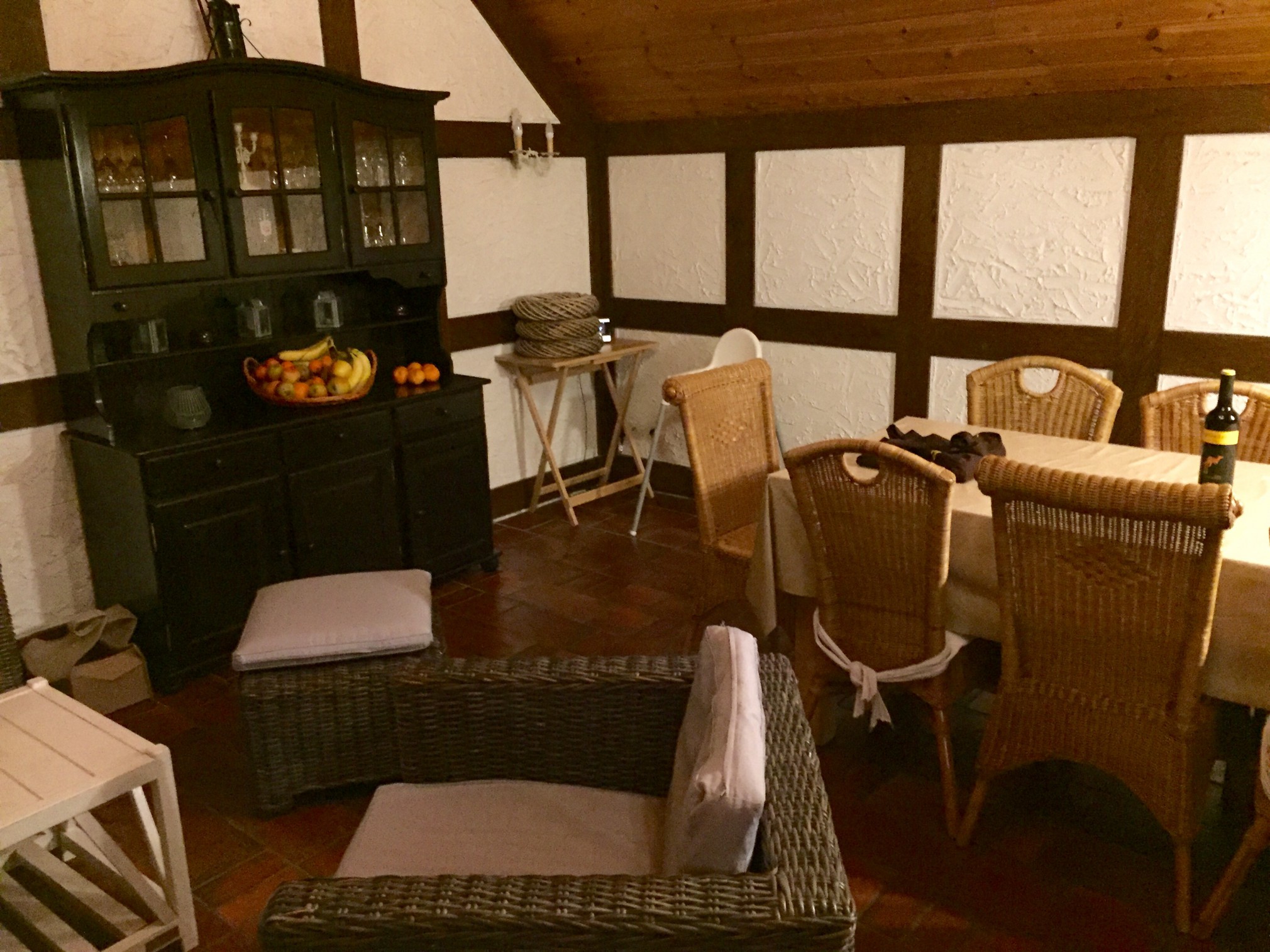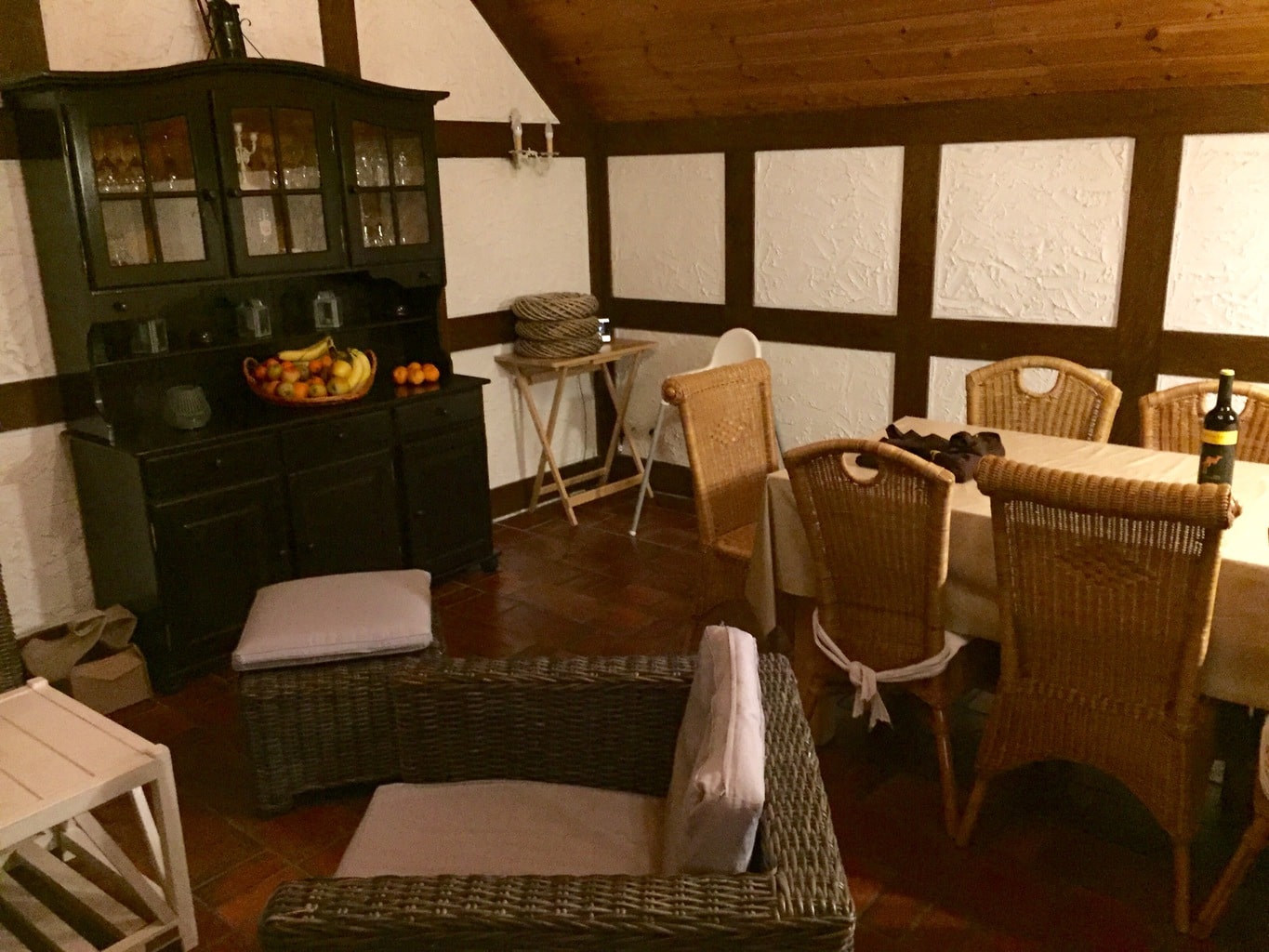 We laughed a lot, chatted, cooked and ate even more. It was so much fun.
Of course we also went for a hike. We split up into two groups for that. One group did a shorter hike and the other a longer one. I went for the longer hike with Marten from einfach raus…, Angie, Nils and Steffi. Wie hiked this route: Dreiborner Hochebene – Urft-Talsperre – Einruhr und zurück.
A few impressions from the hike: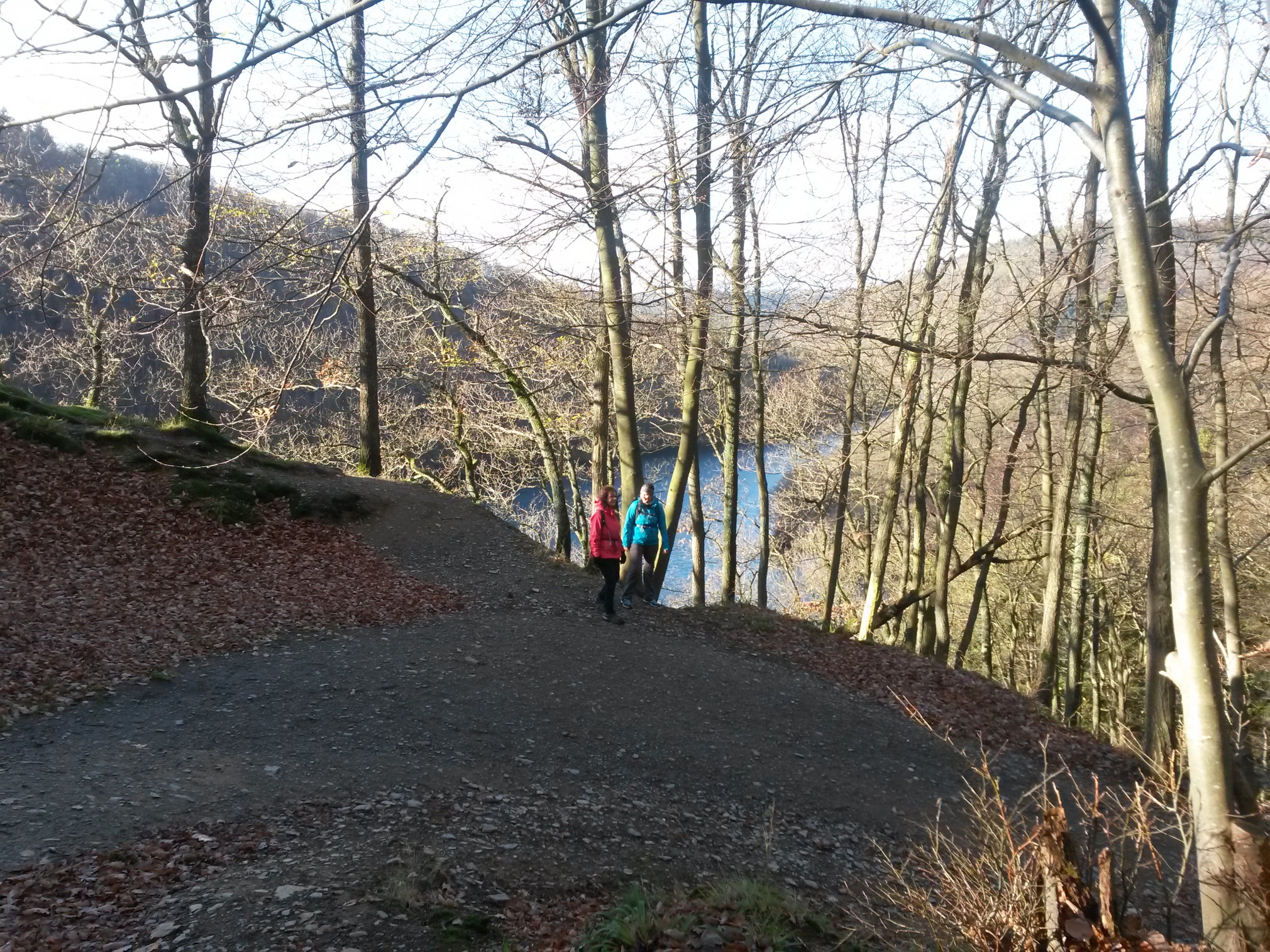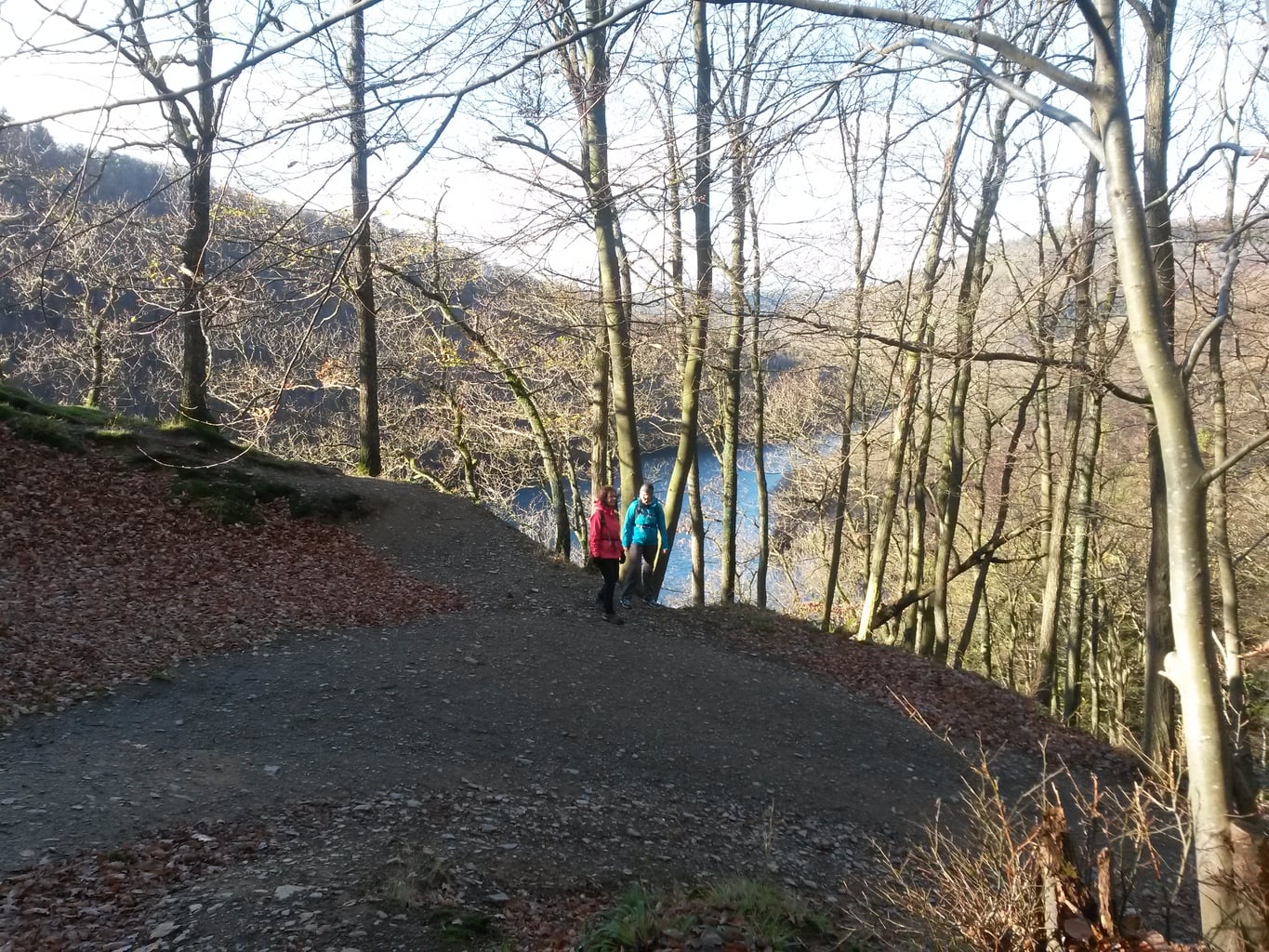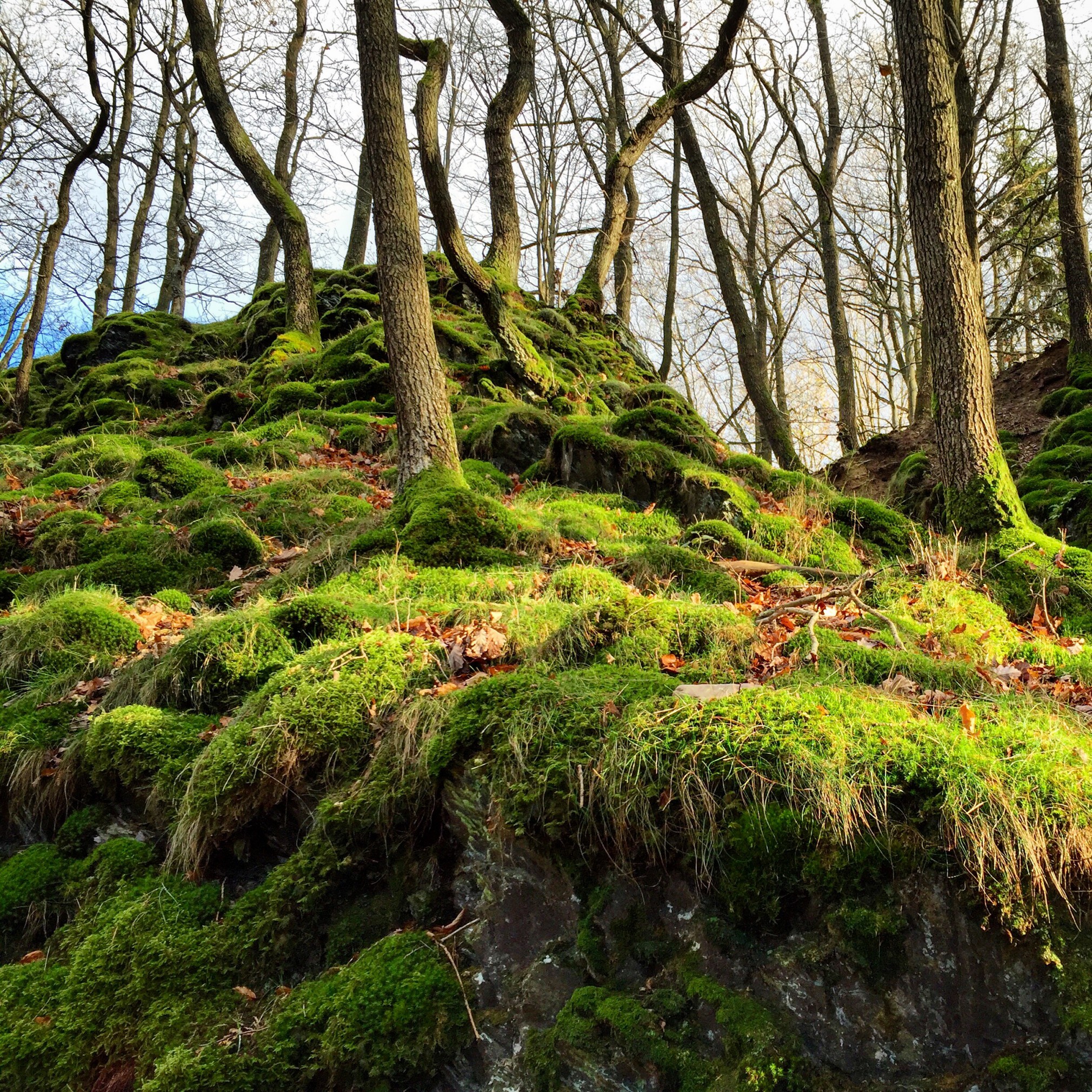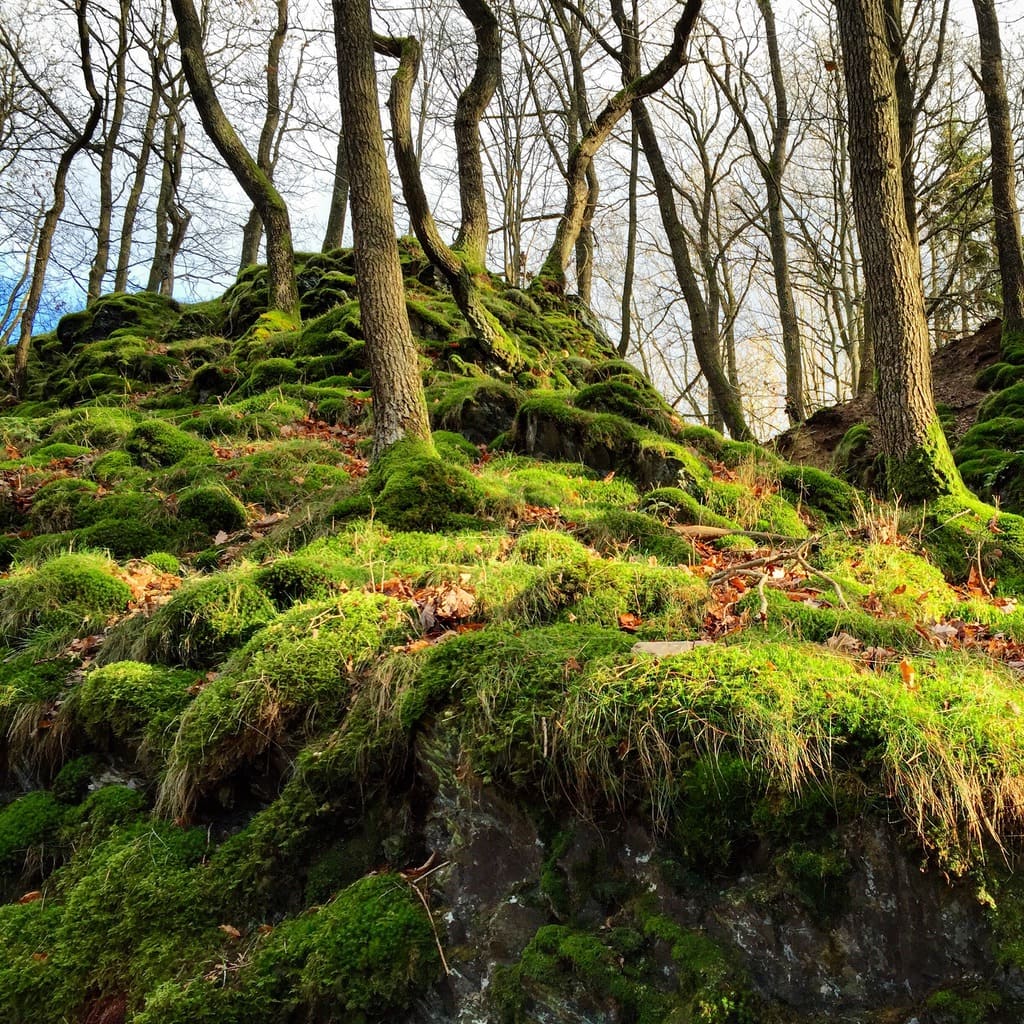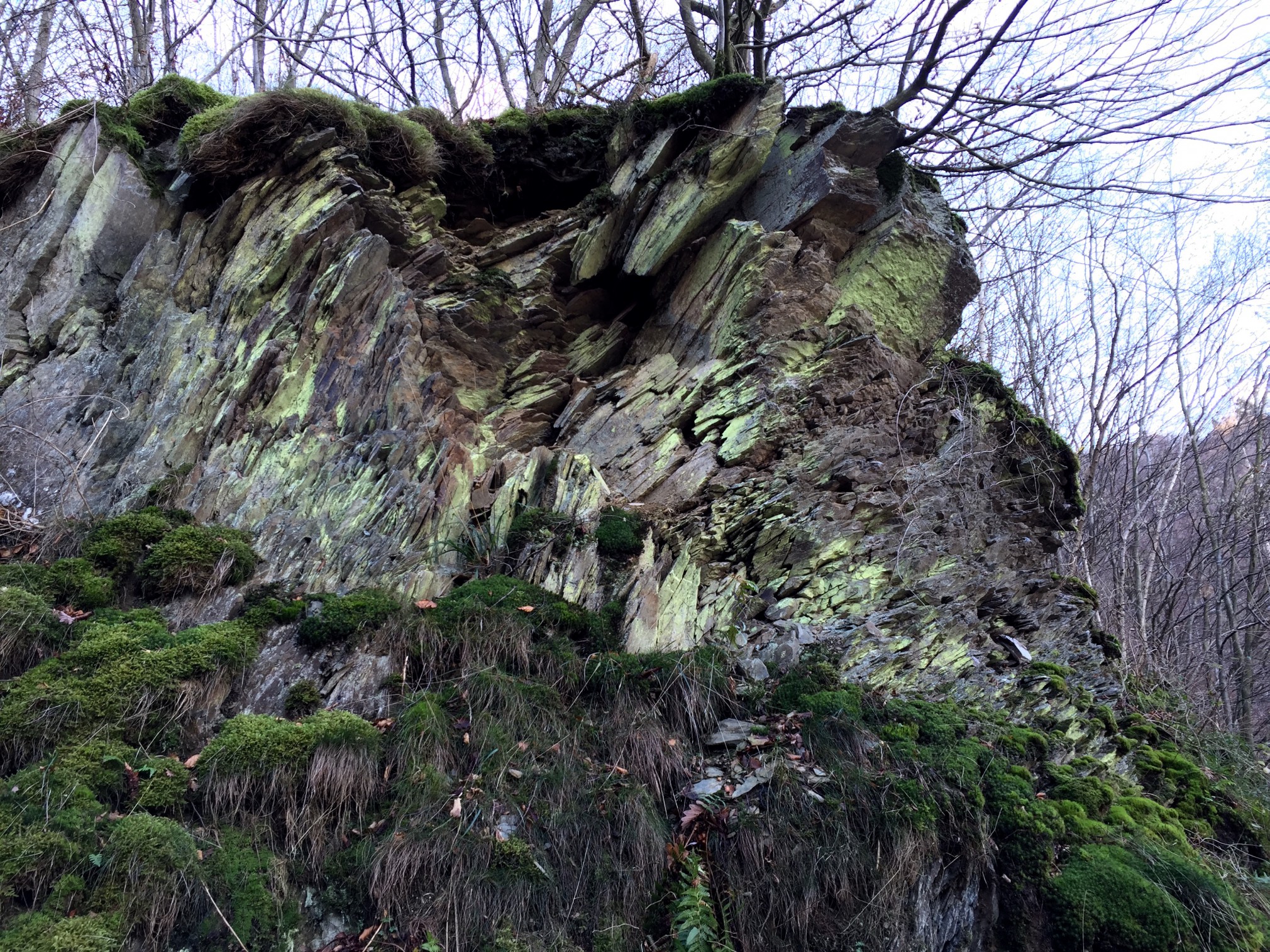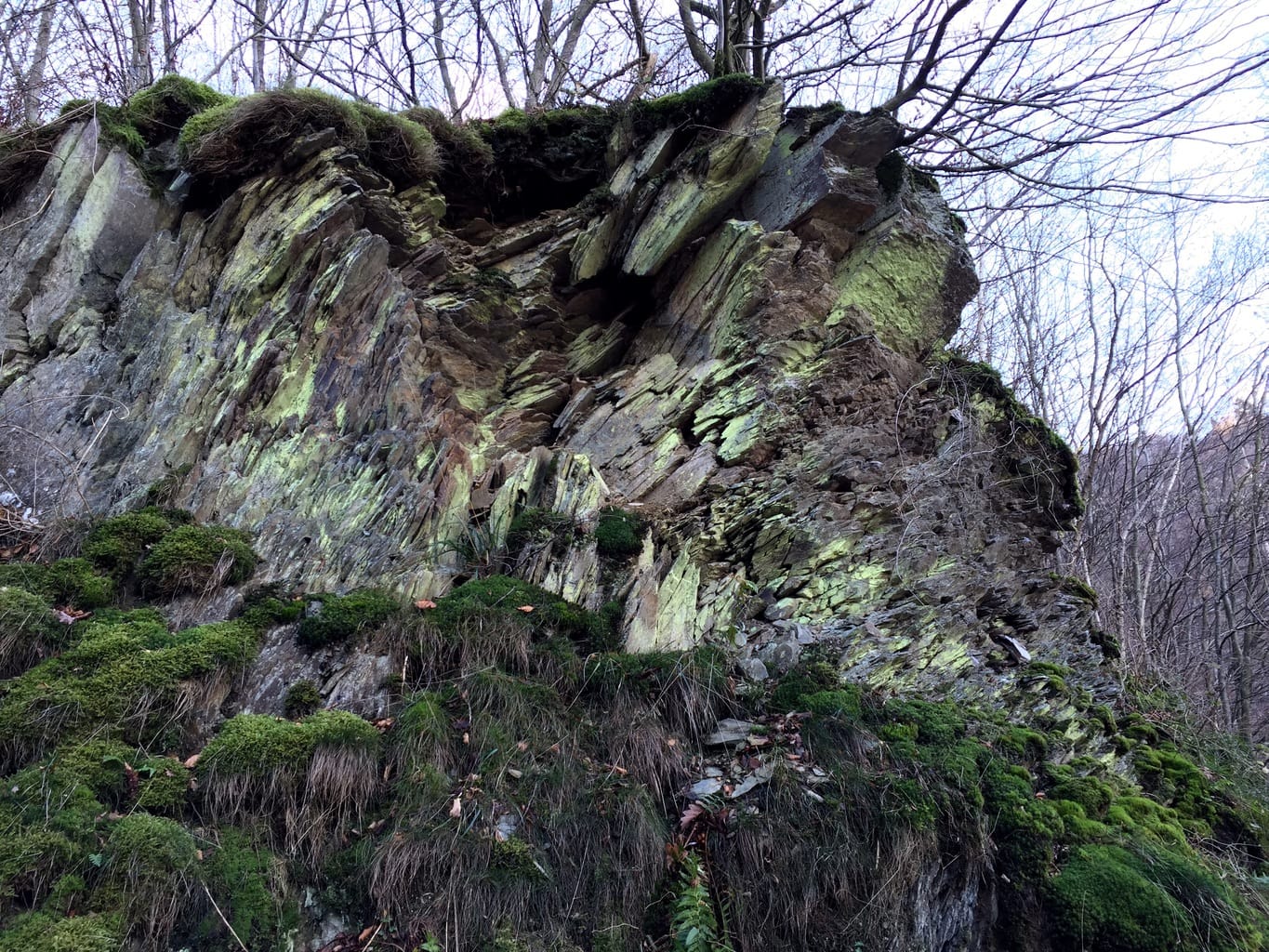 We all enjoyed our stay so much, that we decided then to have another weekend together in march. This time we will meet at the Rhine Moselle triangle. I am looking forward to it.
Love,
Rina