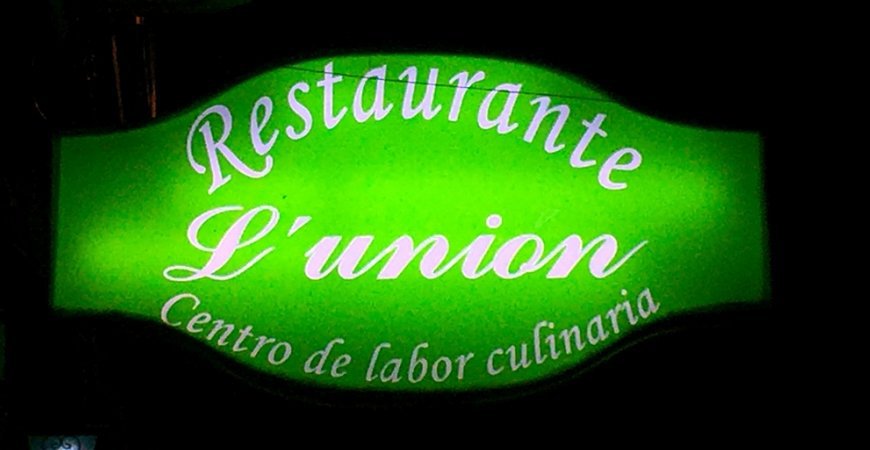 [Unpaid Advertising]
The restaurant L'union in León, Spain is in Calle Flórez de Lemos Nº 3 in León.
I didn't like the interior much. The pictures on the wall are commercial pictures, that don't really fit into their frames and to the room. And the tables are covered with paper table cloth.
When I arrived at 8:30 p.m. the restaurant was empty. The first customers arrived not before 10 p.m..
On the menu are many attractive vegetarian and vegan dishes. I picked the pizza Vegano Biogénica and it was delicious. It was totally different as I expected, but really good.
On a wholemeal crust were tomato slices, covered with pickled veggies, avocado and cashew cheese. I allowed myself a beer with the pizza. Both cost around 15 €, what I found appropriate.
I can recommend the restaurant when it comes to food. I watched some people ordering food to take away. I think I would also do that the next time.
Love,
Rina