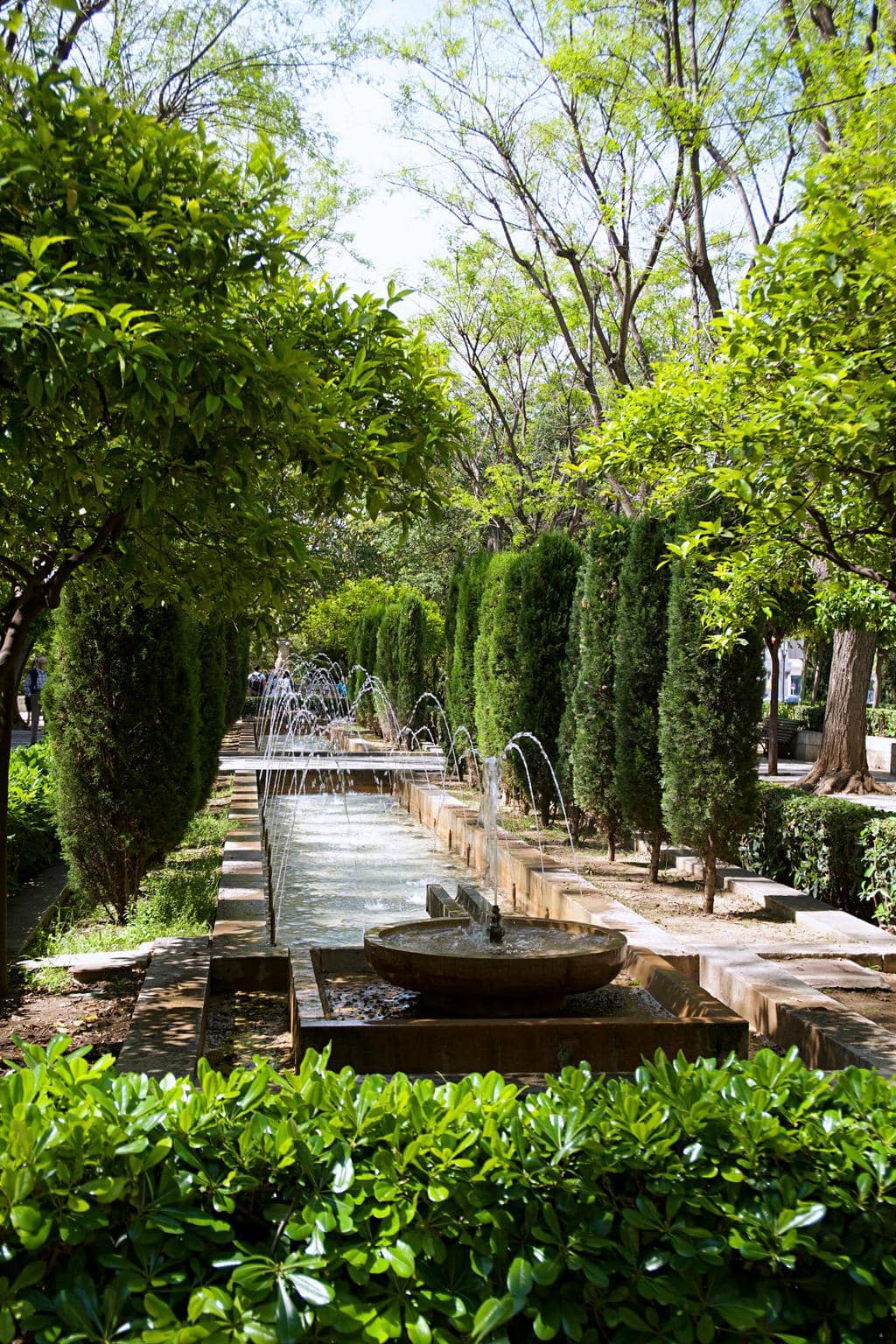 [Unpaid Advertising]
At the end of my hiking trip in Majorca I treated myself with lots of good food. I started my culinary trip in Port de Pollença at Bellaverde. After arriving in Pollença I hiked the next morning to Port de Pollença to go until I arrive at the sea and thus end my journey.
When you arrive at Bellaverde you will feel like in heaven. The restaurant has a beautiful garden with fig trees. The soundtrack from "Amélie" was playing in the background and several other piano pieces. The food was great and I finally got real food to eat after 10 days of living almost off bananas, cookies and bread. I had a salad with king oyster mushrooms, pumpkin and vegan parmesan.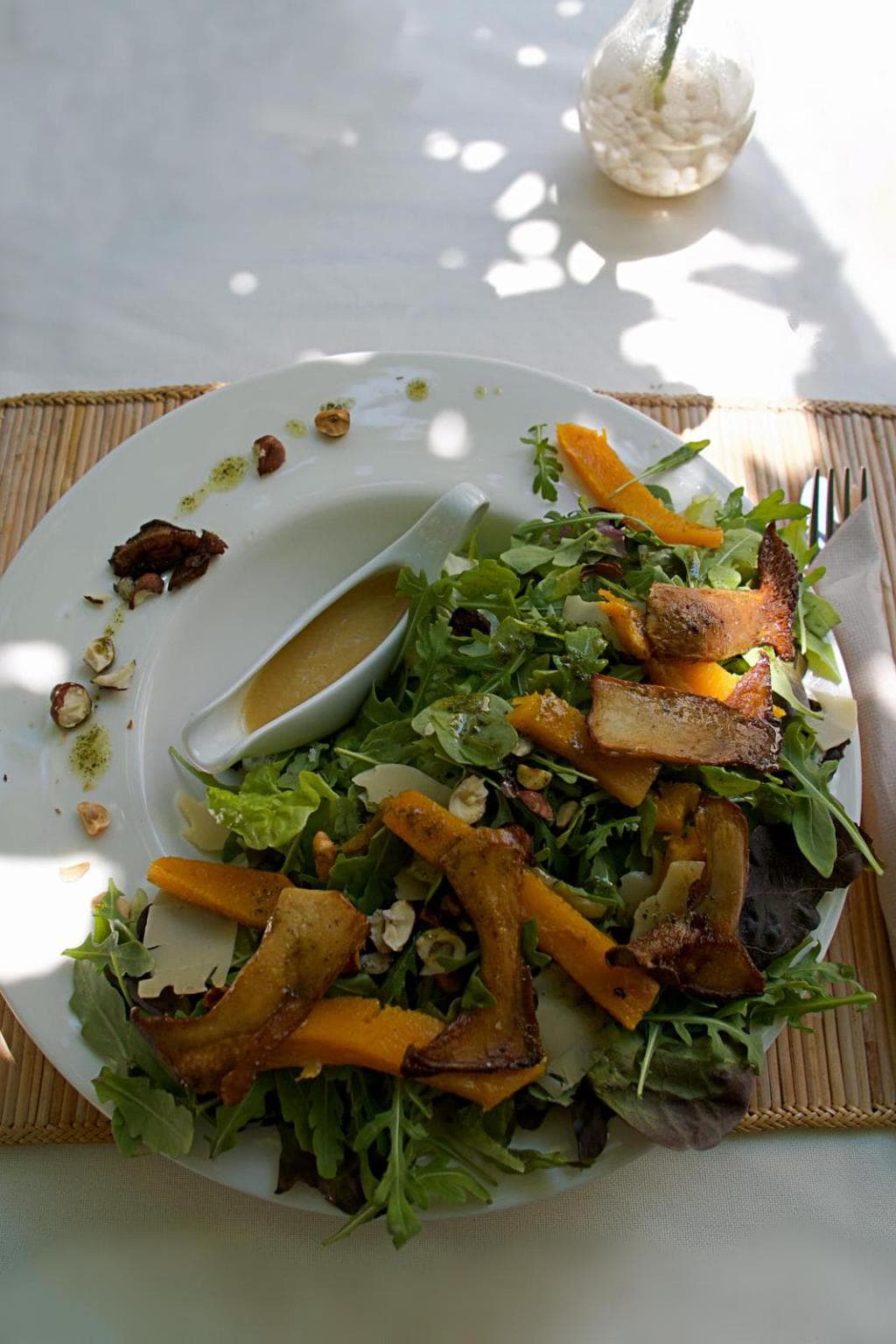 The coffee with oat milk was also great. Too bad I was taking the bus to Palma that afternoon, I would have loved to eat at Bellaverde more than once.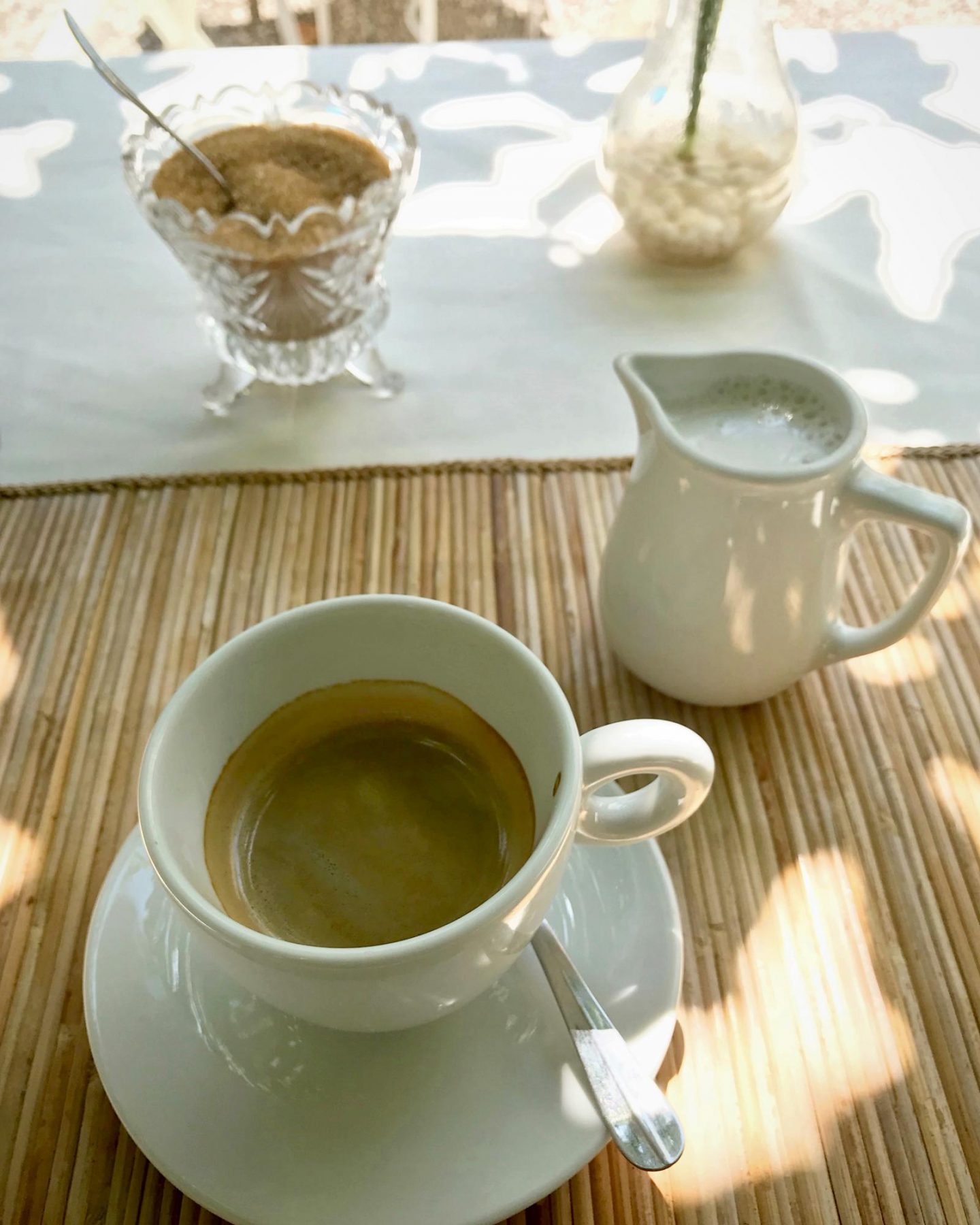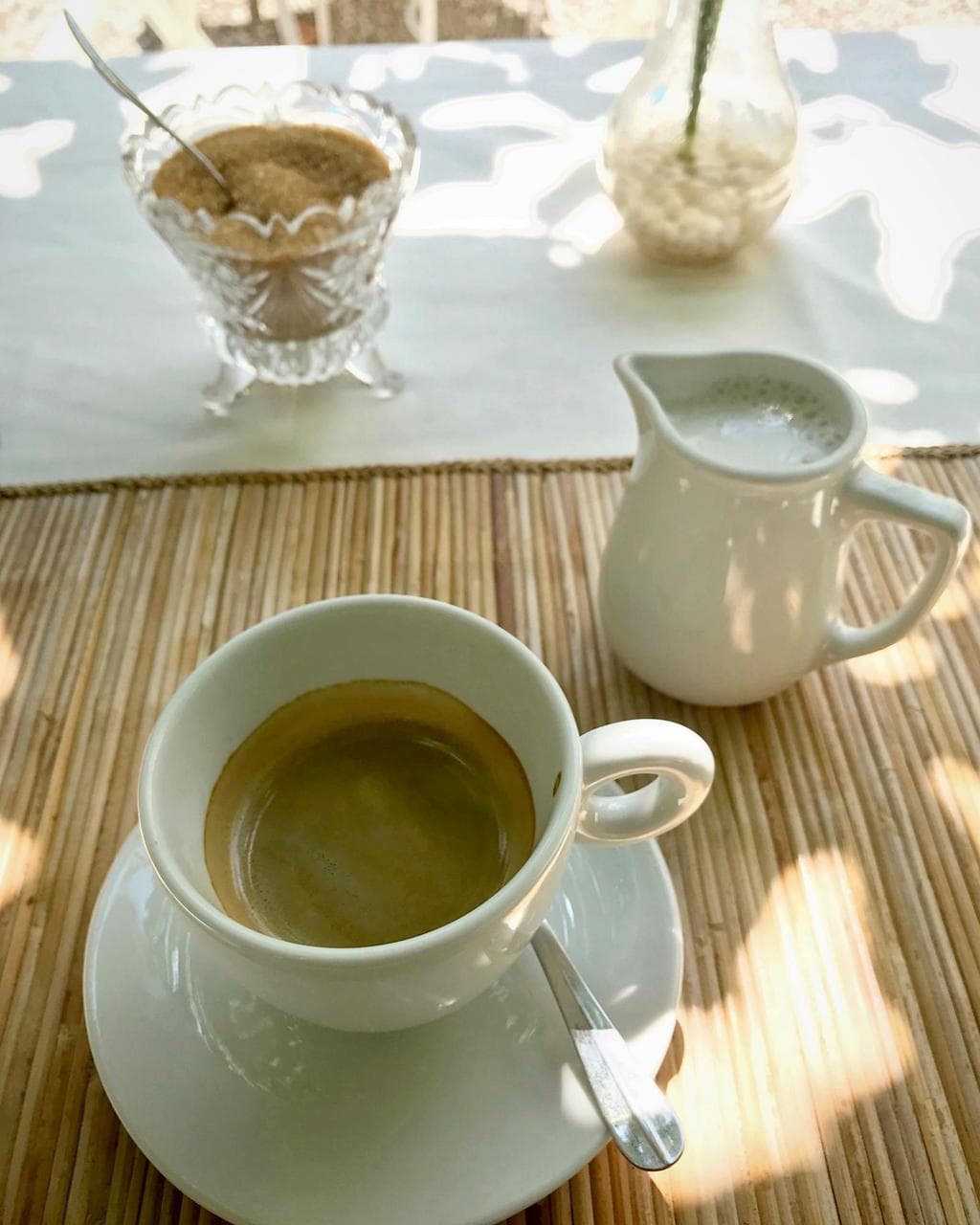 In Palma I stayed with Patrick whom I only saw three times during my stay, since he works at night and sleeps during the day. I was walking around in Palma all day and (this is no surprise) I slept during the night. His flat was cozy and I felt very welcome. Since his flat is in a street where the nightlife is happening it was a bit louder. But I still got my earplugs from the hike and so I didn't really care.
Palma is a beautiful city and I spent two days walking around and getting to know it. But after two days it was enough and I was done with Palma. I was looking forward to go home.
I loved the market hall in which I wandered around for two hours got me some delicious olives.
One night I met a friend who also was in Palma and we went to Crusty's, a pizza place that also offers vegan pizza. I had a pizza with potatoes, mixed mushrooms and truffle oil. Oh my, this was great!
I liked the food at Bon Lloc the most and visited it twice. You can have a meal with four courses for lunch for 15 EUR water included. You can choose between two options at each course. I really liked the soups both times: onion soup and spinach soup. Both were seasoned very good.
I posted the second visit on Facebook:
This was everything I could check out in two days. There was a place selling curries near the flat which sounded great. Maybe next time…
What are your ultimate Majorca tips?
Love,
Rina