Who is behind Blueberry Vegan?
My name is Rina and I am the creative mind behind Blueberry Vegan.
My passion ist cooking and baking. Since always. And for a while now, since 2014 to be exact, I only cook and bake plant based. I work full time at a bank and in my free time I love to be in the kitchen, go hiking in the woods or relax during yoga.
Why am I writing this blog?
I want to show you that a vegan diet is not made of side dishes or boring arrangements where just the meaty part is left out.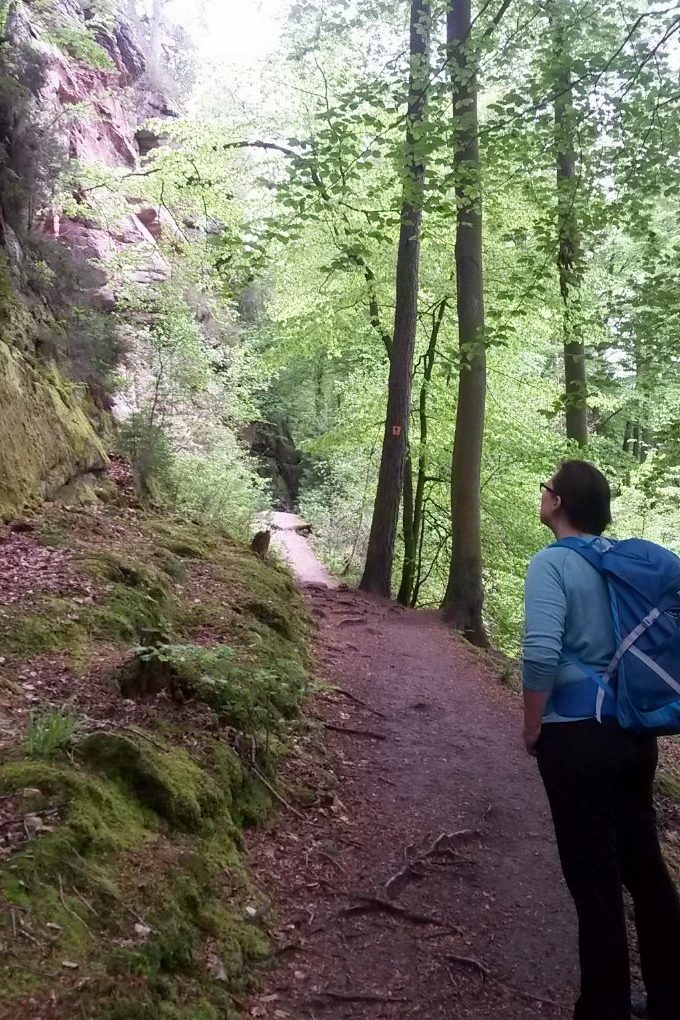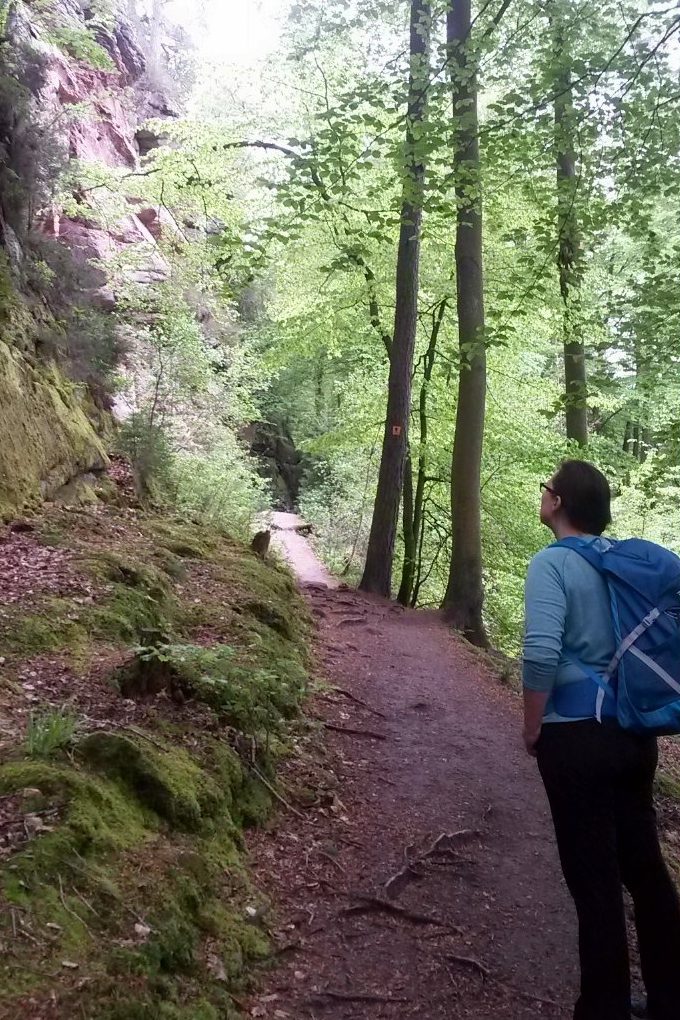 A vegan diet means abundance and great food in so many varieties.
When I began to live vegan I thought, as probably anybody else, that this lifestyle is characterized by sacrifice. But the longer I lived as a vegan and spend more and more time with my meals, I began to realize, that I have lived an restricted life so far.
While eating the same couple dishes over and over again then, I now could not keep up with all the recipes and ideas I came across my new lifestyle. What I have experienced so far, I want to share with you. Join me on my vegan evolution.
What to expect on this site?
Most of all this will be a vegan food blog with lots of vegan recipes. Good food is just my thing. Most of the time I love to cook myself and experiment with different flavors and spices.
Even if the vegan diet is repeatedly said (and confirmed) that it is healthy, there are not only dishes here that are super-nutritious. Although I love to cook and bake such dishes, sometimes I also like them fatty, sweet and low in nutrients. You'll find a mix of both here.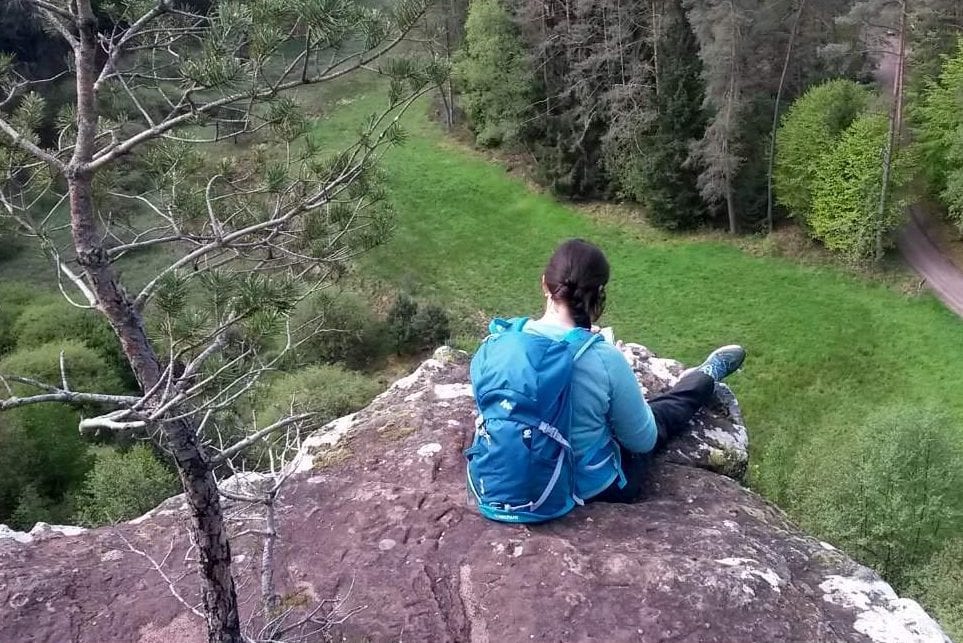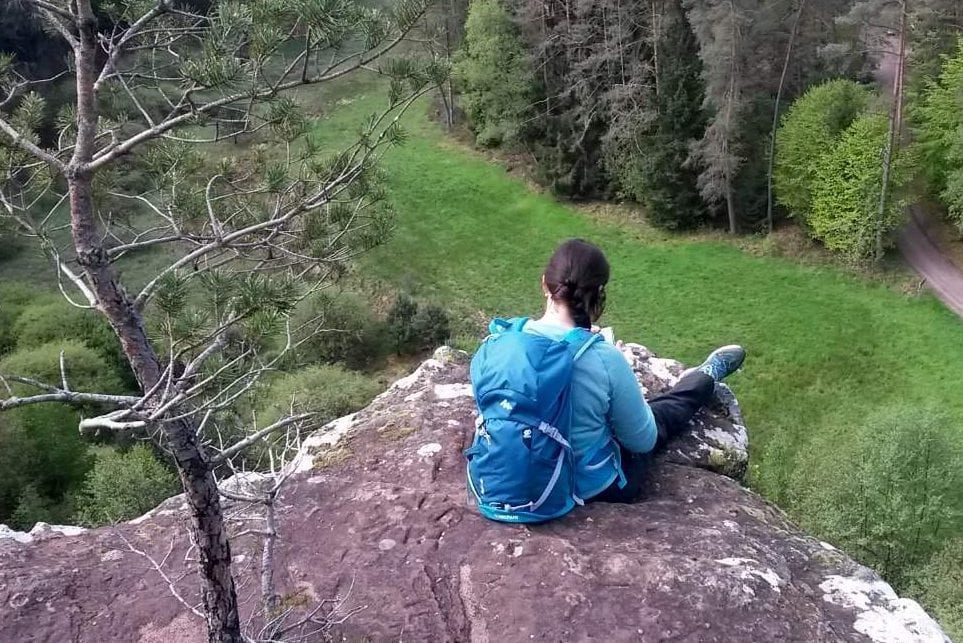 However the cooking is not necessarily happening at home. Since I love to hike, you will find some recipes here, that I have prepared outside on a camping stove. Find my travel diaries telling my adventures on the Camino de Santiago and GR 221 in the category On the Road.
From time to time I like to go to a restaurant and let someone else cook for me. So I review the vegan options in non-vegan restaurants or the variety of vegan dishes in vegan restaurants here. Most of the restaurants are in driving distance from my home town Wuppertal.
I hope I can carry you along the vegan way with me and make you just as enthusiastic as I am. Feel free to contact me or follow me on my social networking accounts. I am looking forward to your feedback.
Love,
Rina