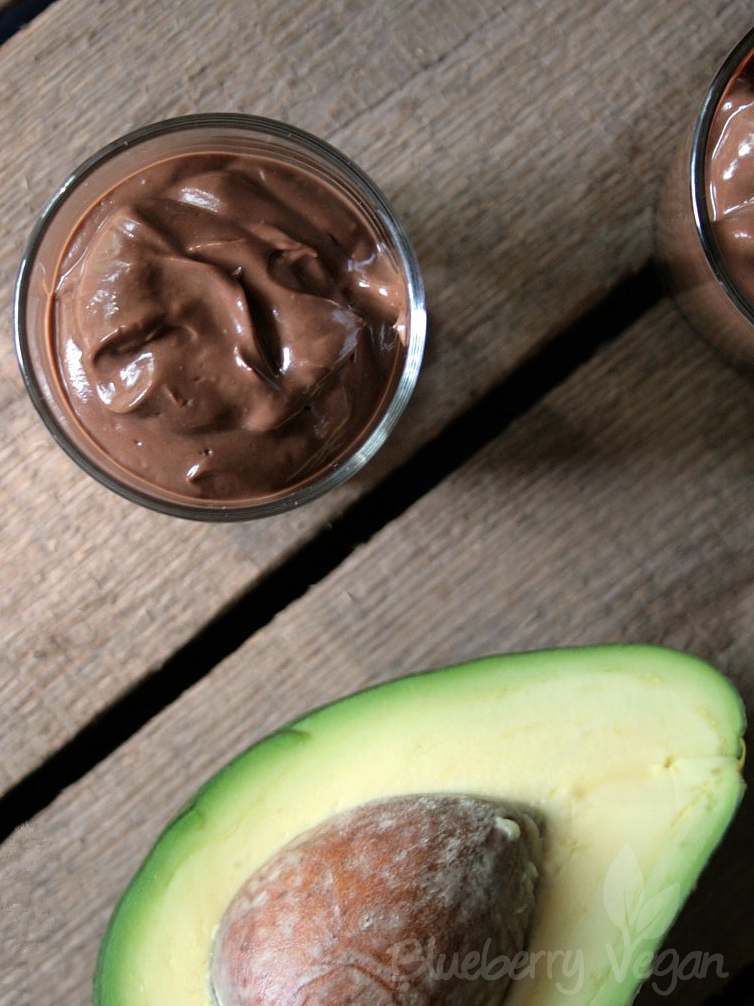 Is it just me or are there other people out there like me? I have to have something sweet after my meals. That's the way it is. I tried to get rid of this nasty habit several times, but without success. So I try to make those desserts healthy or at least in small portions. Besides fresh fruit, nice cream or energy balls I like this chocolate mousse with avocado and yoghurt.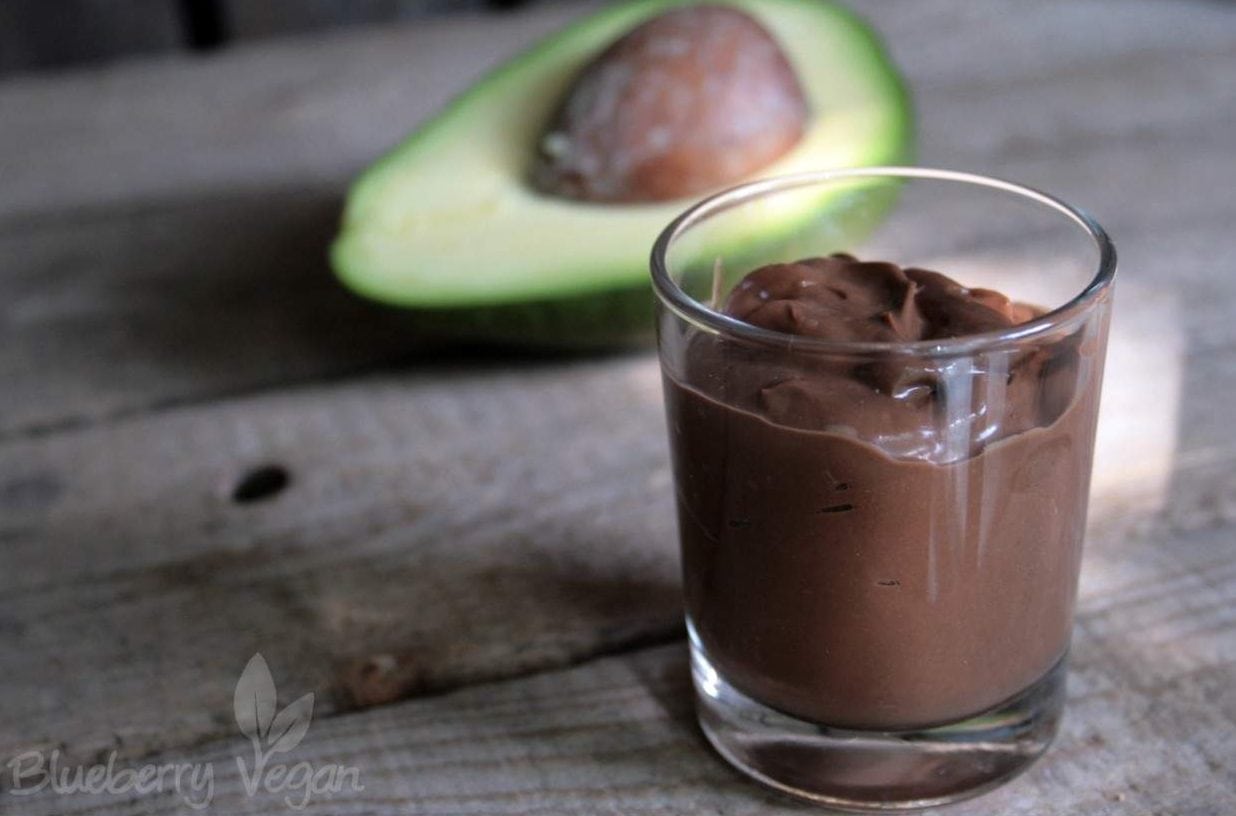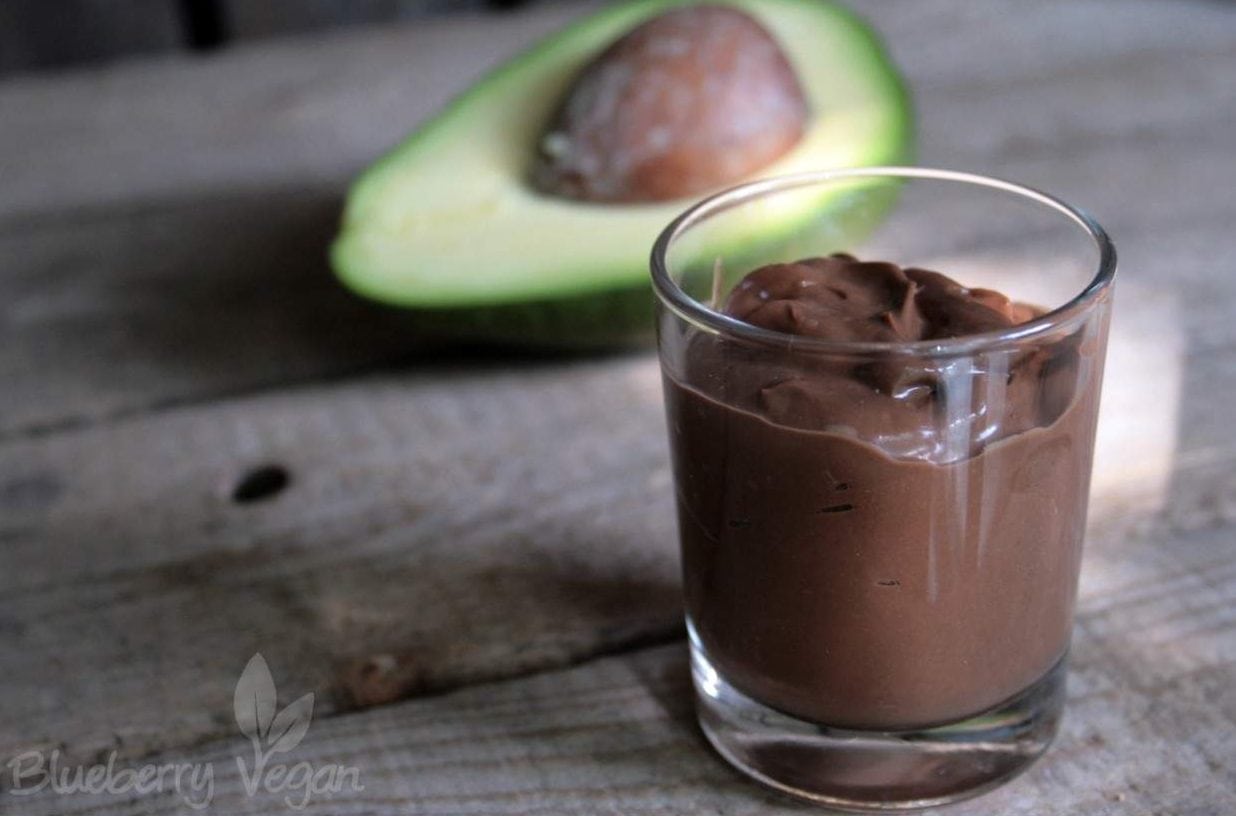 This dessert comes together quick and easy and needs just a few ingredients. I usually prepare four servings at a time and keep them in the fridge. So I am prepared for a couple of days ahead.
Enjoy your dessert!
Love,
Rina
There's more chocolate mousse: chocolate mousse with silken tofu and mousse au chocolat.

Chocolate Mousse with Avocado and Yoghurt
Zutaten/Ingredients
1 avocado
6 tbs soy yoghurt
2 tbs cocoa powder
4 tbs maple syrup
2 tsp vanilla extract
2 - 3 drops rum flavoring - optional
Zubereitung/Instructions
In a blender mix all the ingredients until creamy. Pour the mousse in four little glasses and refrigerate them at least 30 minutes before serving.