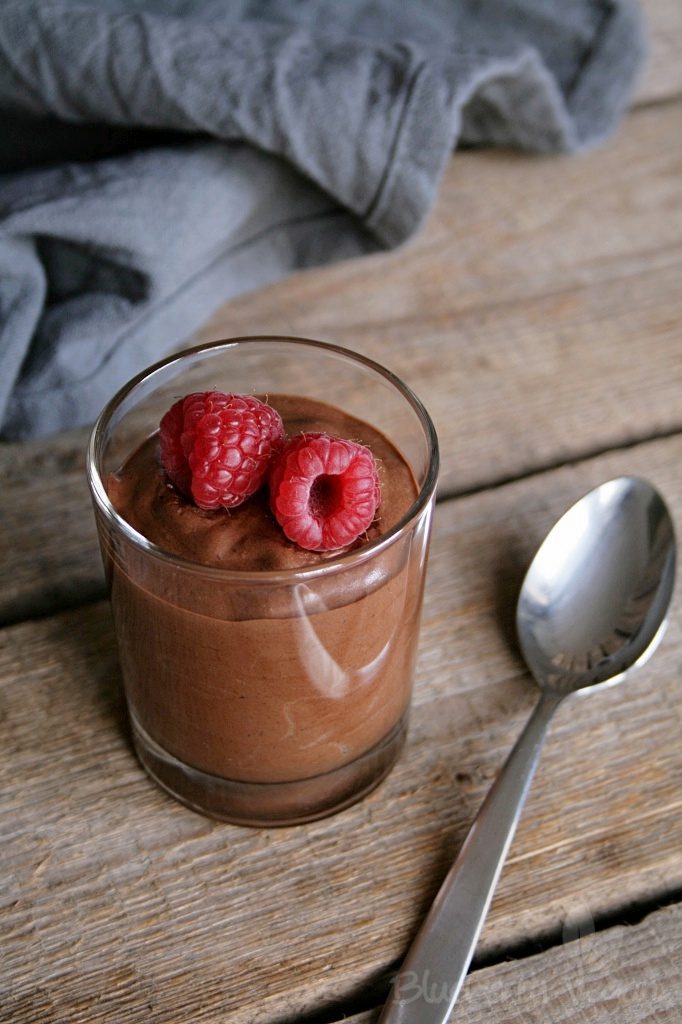 When I made a bowl with chickpeas the other day, I saved the liquid of the chickpeas, which is called aquafaba. You can make a lot with it. Whip it like egg whites and make meringue with it, for example.
Another dish with aquafaba is chocolate mousse. This way it turns out super fluffy. You'll only need a hand full of ingredients to make a rich, bittersweet chocolate mousse.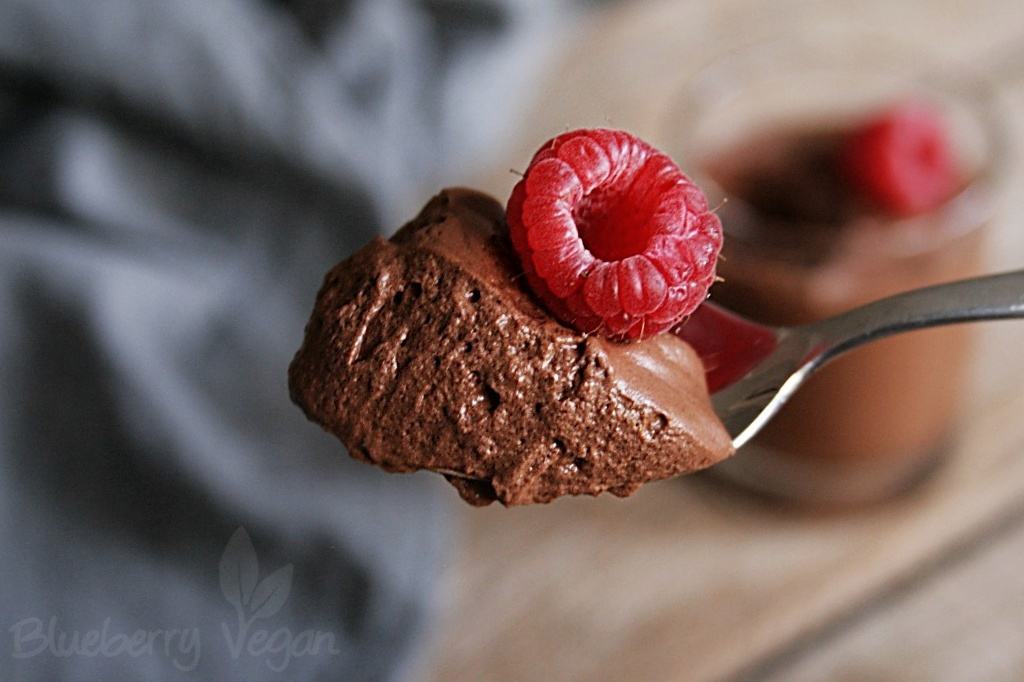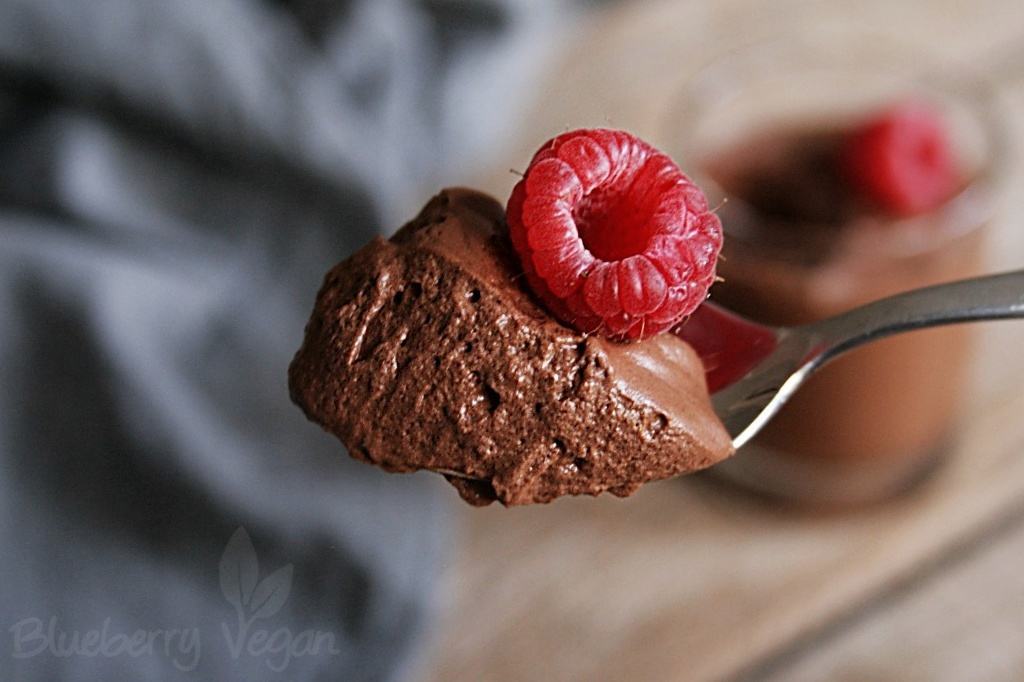 The slighty salty note of the aquafaba is great with chocolate. I don't need extra sweetness, but if you like it sweeter, add some agave nectar, sugar or maple syrup.
Enjoy!
Love,
Rina
There's more chocolate mousse: chocolate mousse with silken tofu and chocolate mousse with avocado.

Mousse au Chocolat
Ergibt/Yield:
2 - 4 Portions
Zutaten/Ingredients
100 g (3.5 oz) dark chocolate
1 tbsp cocoa powder
1 pinch ground vanilla
1 14-oz can chickpeas - the liquid of it
1 tsp sweetener - if needed
Zubereitung/Instructions
Beat the liquid of one can chickpeas until solid.


Melt the chocolate and mix with cocoa powder and vanilla (and if needed the sweetener). Gently fold in the beaten aquafaba, pour into two or four glasses and refrigerate for 1 hour.