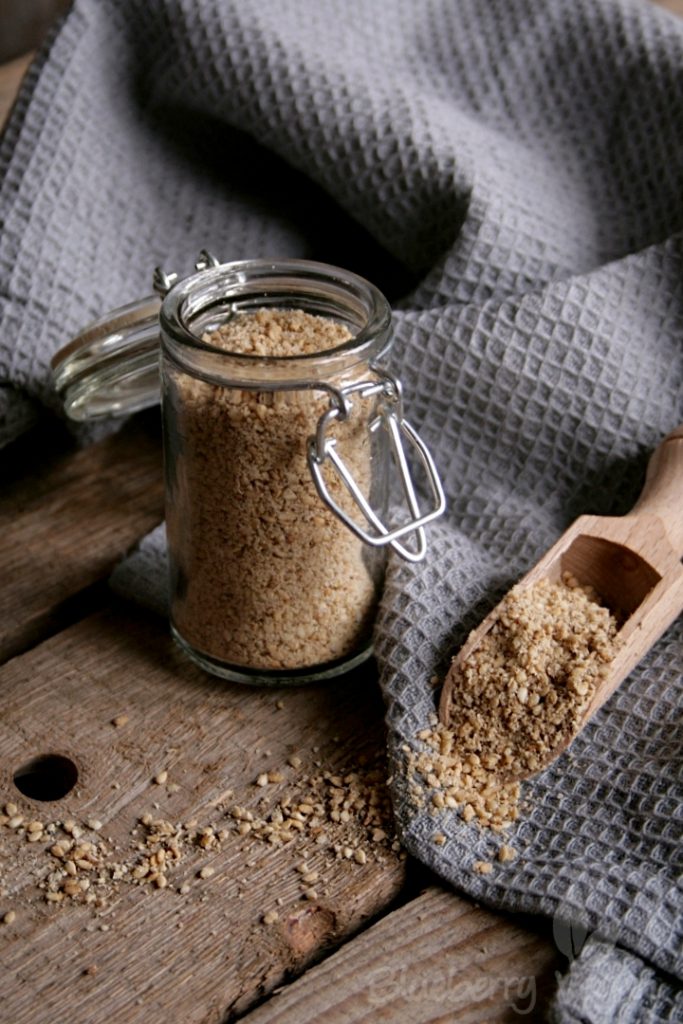 Have you heard of gomasio? This sesame salt is so aromatic and tasty and adds the certain something to simple dishes, such as steamed veggies. I always have gomasio at hand and sprinkle it over almost every dish.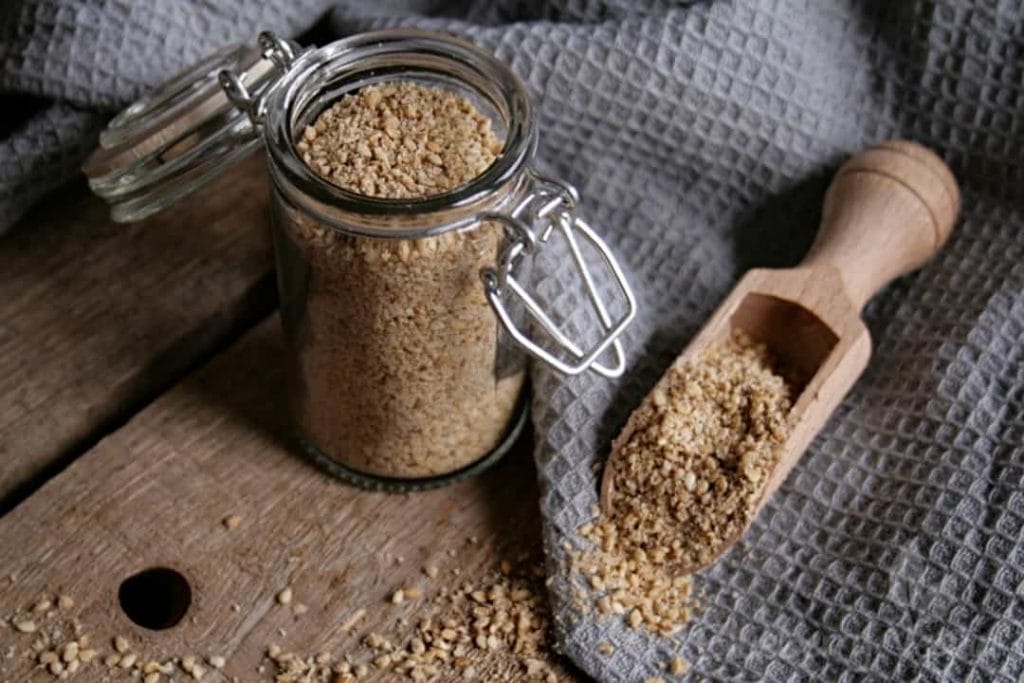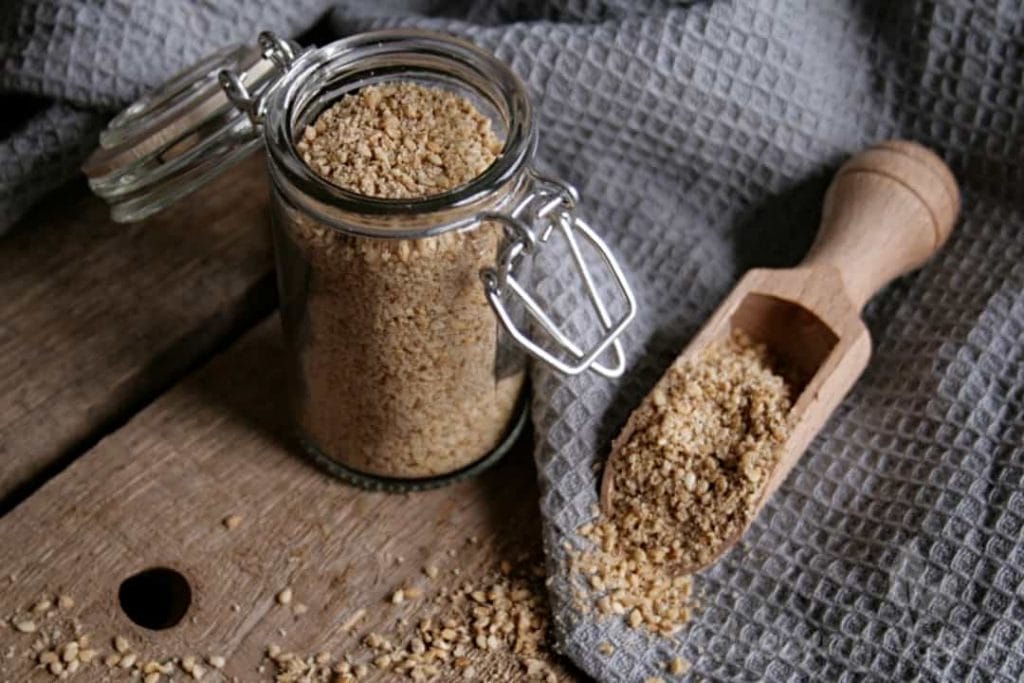 You only need two ingredients for gomasio: sesame seeds and salt. You toast both and then pestle them in a mortar. Sesame is very good for your body, because it contains a lot of calcium and all eight essential amino acids.
In Japan gomasio is traditionally made with black sesame, but I use white sesame most of the time, because it easier to get here. If you'd like to try it with black sesame check out your Asian supermarket. I bought my black sesame seeds there.
Have fun making your own gomasio.
Love,
Rina
Gomasio
Ergibt/Yield:
1 small jar
Zutaten/Ingredients
1 tsp fine sea salt
6 tbsp sesame seeds
Zubereitung/Instructions
Toast the salt in a dry pan until it starts to brown. Transfer to a mortar and pestle until powdery.


Also toast the sesame seeds until fragrant. Add to the salt and pestle. Store the gomasio in an airtight container up to 14 days.