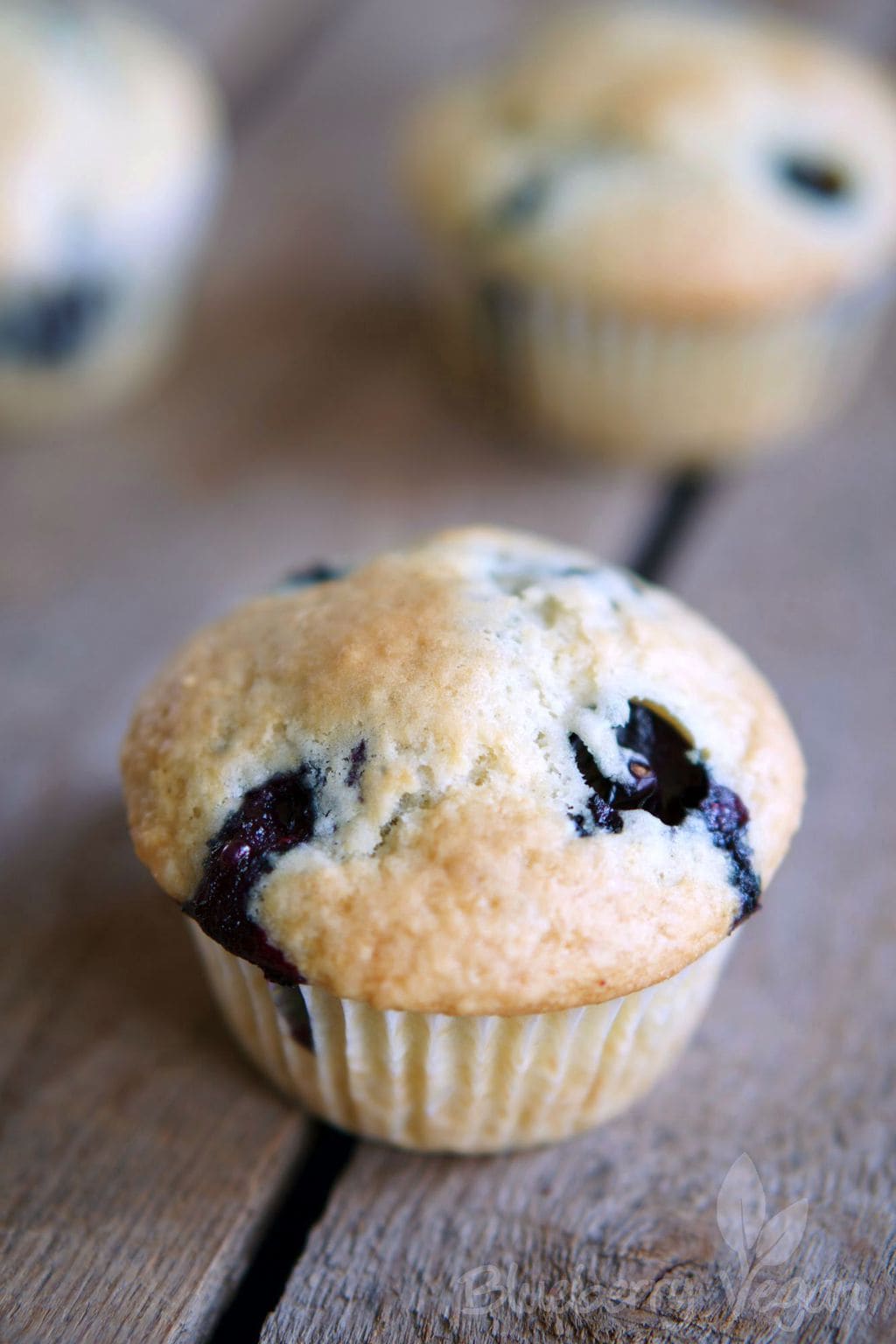 [Advertising: Affiliate Links]
Blueberry Vegan is live for over two years now and I haven't published a recipe for blueberry muffins yet. Almost a scandal! So this recipe now is extra simple and extra yummy.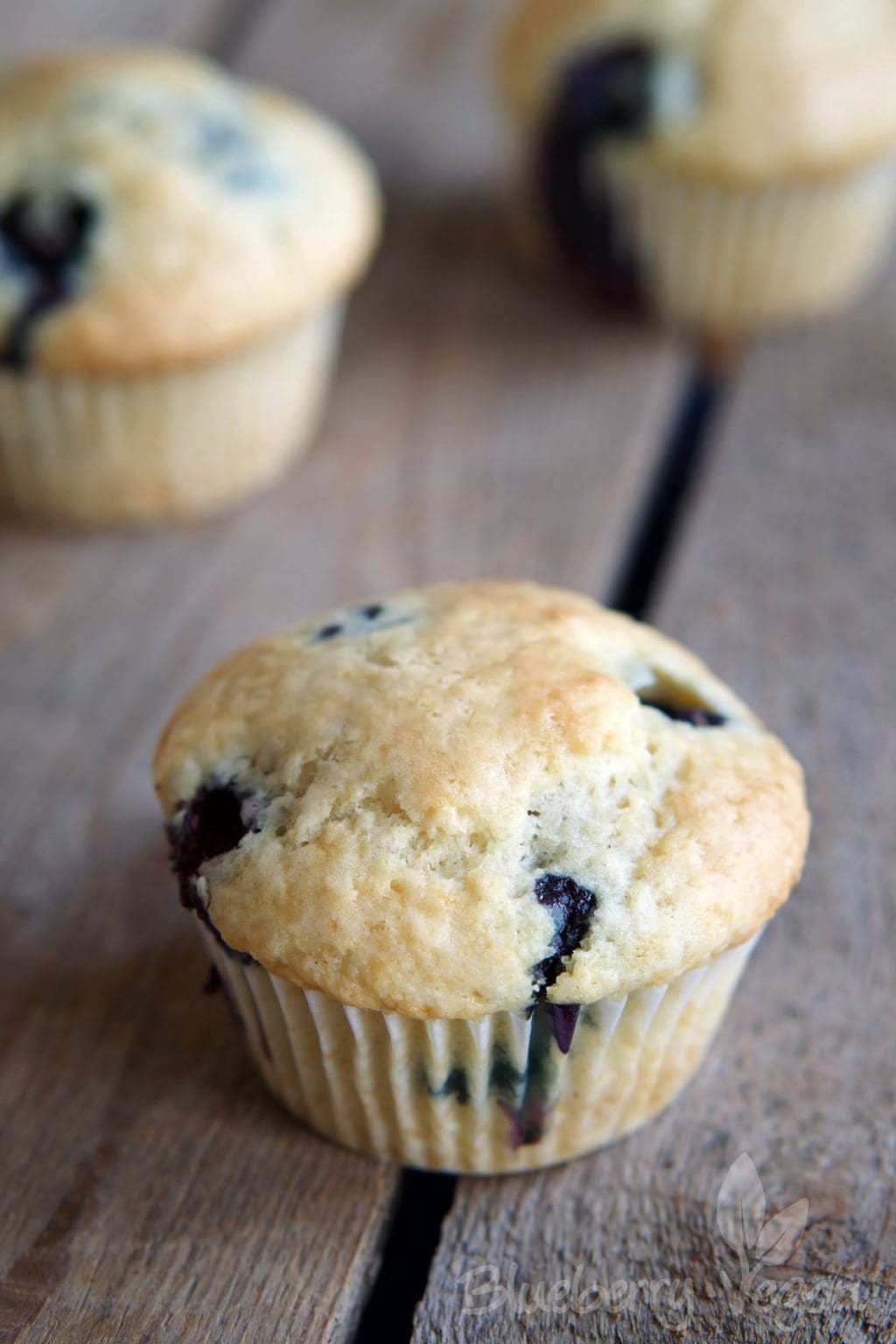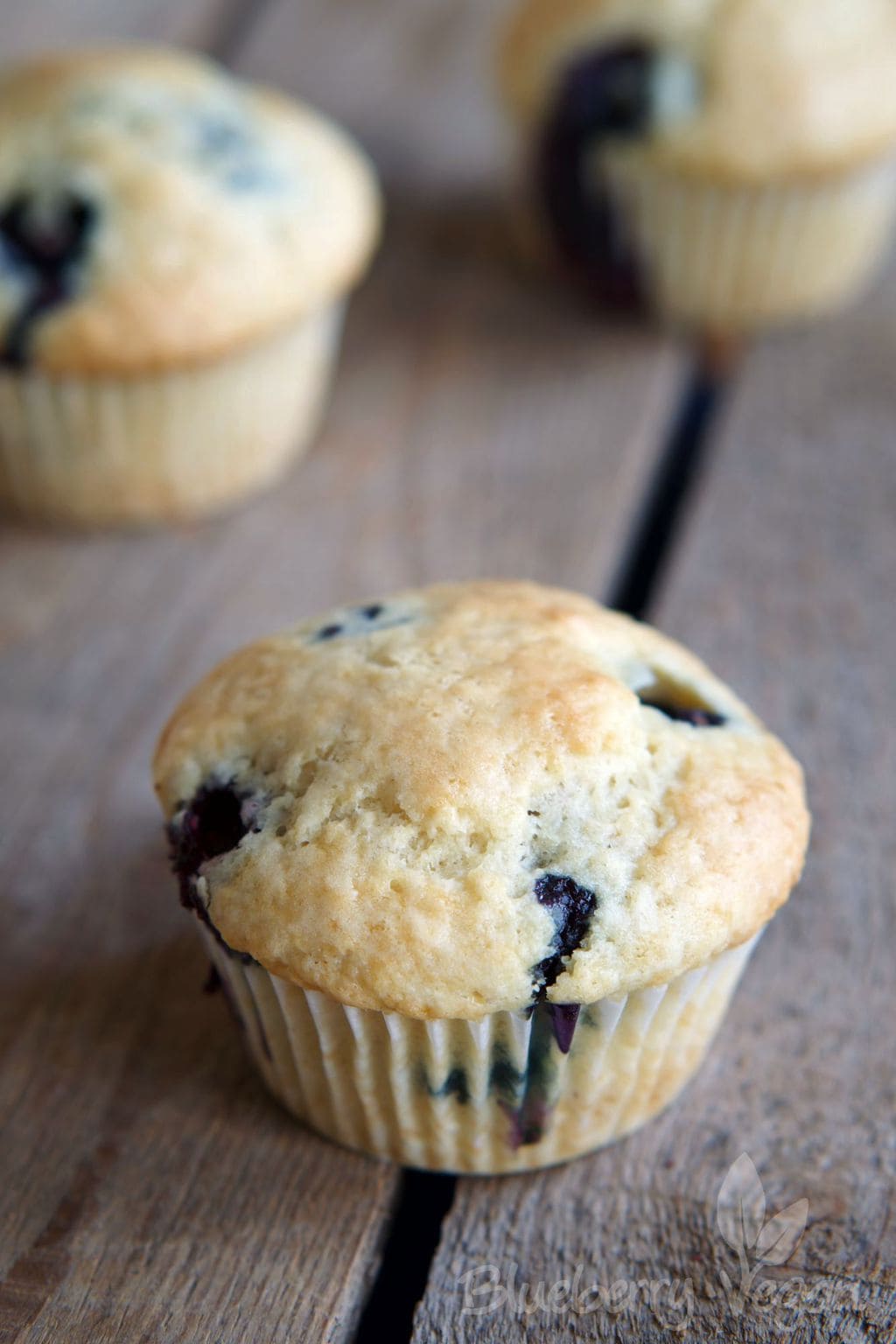 If you like sweet things very sweet, you might want to add more sugar to the batter or use sweetened soya yoghurt. I used a little less sugar to make the muffins not too sweet.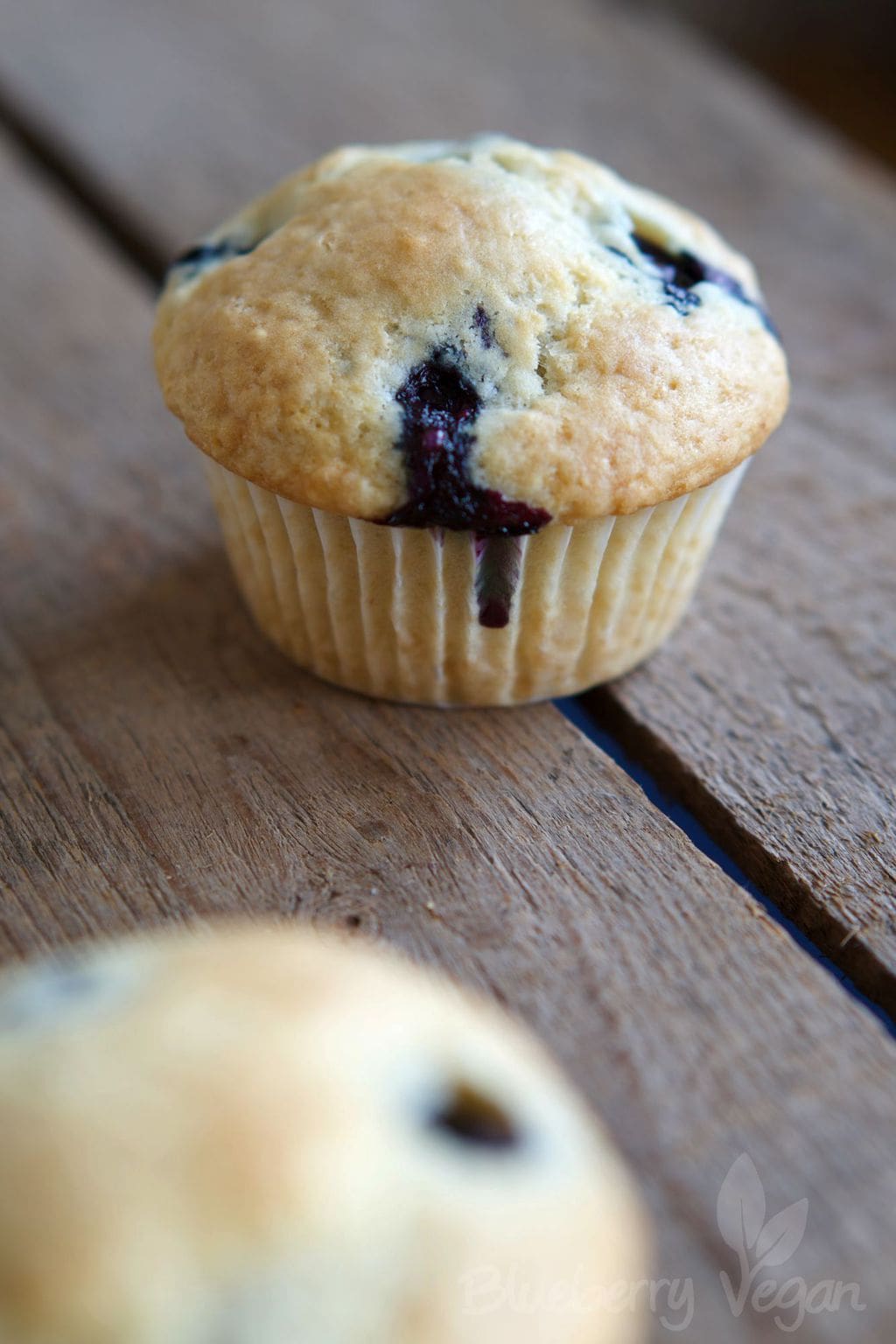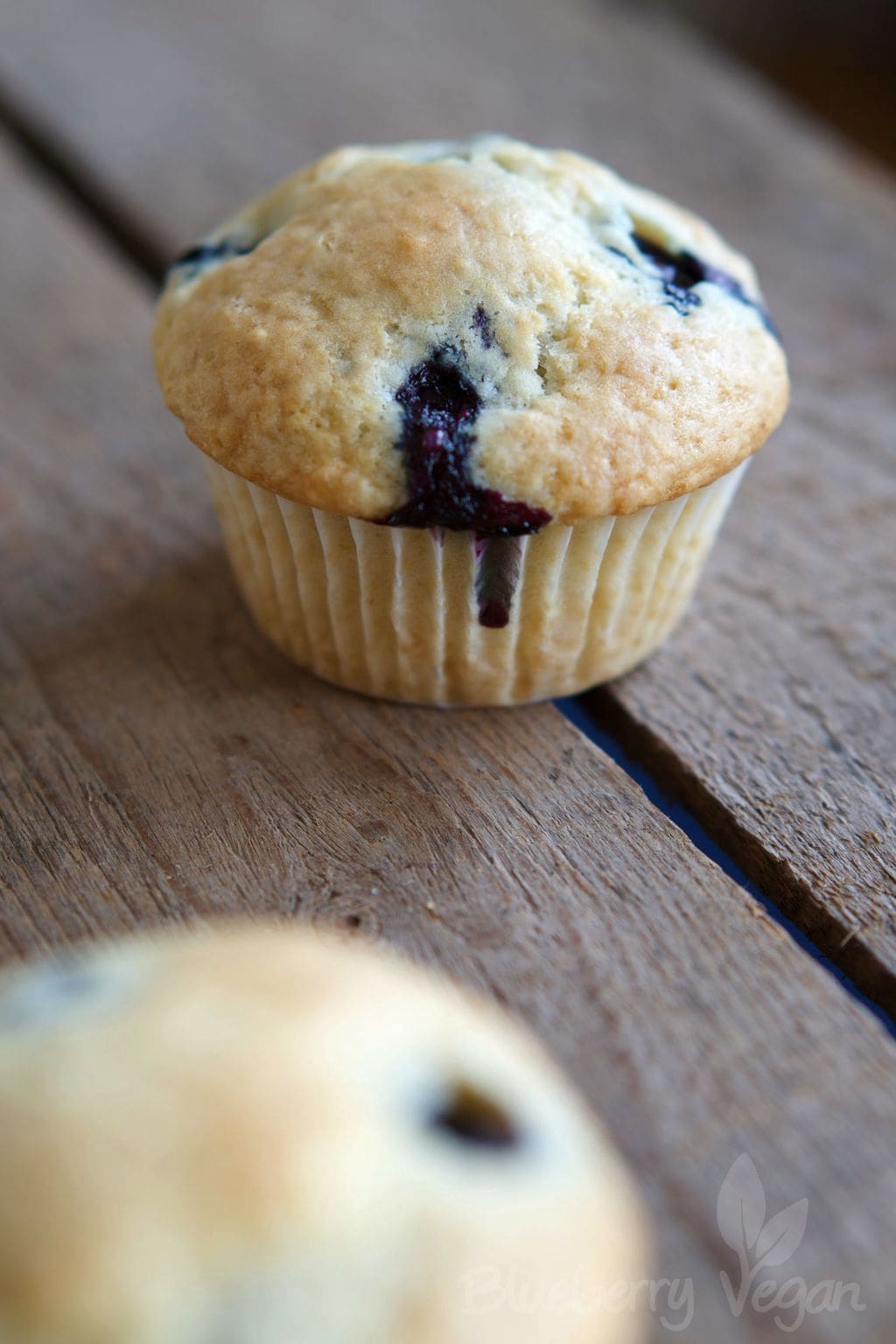 Enjoy!
Love,
Rina
Blueberry Yoghurt Muffins
Zutaten/Ingredients
For the batter:
250 g (8.8 oz) flour
100 g (3.5 oz) sugar
2 tsp baking powder
1/2 tsp baking soda
1 pinch ground vanilla
200 g (7 oz) soya yoghurt
75 ml (1/3 cup) neutral-tasting oil
75 ml (1/3 cup) water


Also:
125 g (4.4 oz) blueberries
Zubereitung/Instructions
Heat the oven to 180° C (360° F) and equip a muffin tray with paper liners.


Mix the dry ingredients for the batter. Then add the wet ingredients and briefly mix with a spoon. Fold in the blueberries and pour the batter in the paper liners. Bake in the oven for about 25 minutes until golden.


Remove the muffins from the oven and keep them in the tray for another 5 minutes. Then let cool on a cooling rack.