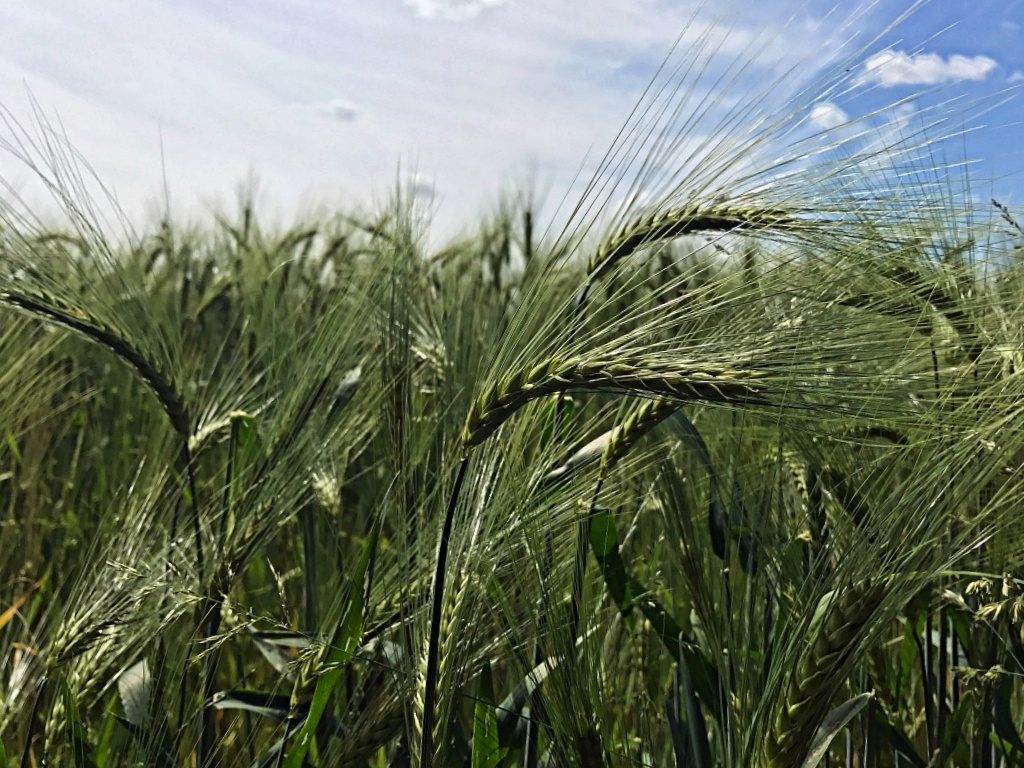 [Advertising: Affiliate Links]
I drove to Sauerland to take some time outside and train my muscles, ligaments and tendons for my 11-day hike on the Via Baltica.
The Felsenmeer Hemer sounded interesting, so I packed my backpack to 12 kg (26.5 lbs) and decided to take this route:
The bizarr rocky environment in the forest came when caves crashed, that were built for iron ore production. In nature they are more impressive, than the pictures show.
But the Felsenmeer was only a small part of my hike. I walked through forests, past grain fields and up the hills to have a great view.
After doing half of the track I took a break and boiled some water for tea. Since I had a fast day, I only ate some watermelon and a few nuts.
The new shoes also managed the hilly, rocky tour very well. Only above my left heel I got a small blister. I will tape this area when I do the Via Baltica. I don't want a small blister to bug me and take my fun.
Next week I am off, I am so excited!
In the next couple of days I am going to write my packing list and share it with you.
Love,
Rina