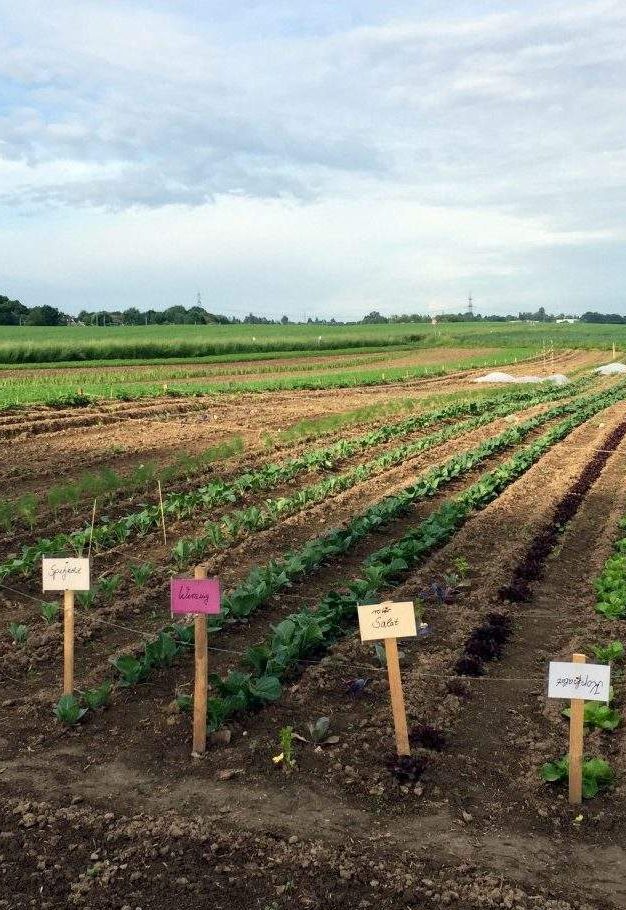 Since the season started it has been almost 4 weeks now and the first plants can be seen. Some plants I can already recognize what they are gonna be, when they are grown up.
By now I sew carrots, parsnips, radish and beetroot. And I also planted sweet potatoes, spinach, purple kohlrabi, leaf lettuce, strawberries, cucumber, pumpkins and one artichoke and honeydew melon. I am excited if those two grow some fruit. ?
I didn't have much work in my garden so far. It was about half an hour sowing and one hour planting. I also removed some wild herbs, which are growing now as well.
Some of my neighbors seem to be a lot more professional than me and covered their crops with nets. I will wait if nature let me keep some of the crops. When i realize that most of the crops get eaten up, I can cover the rest then. ?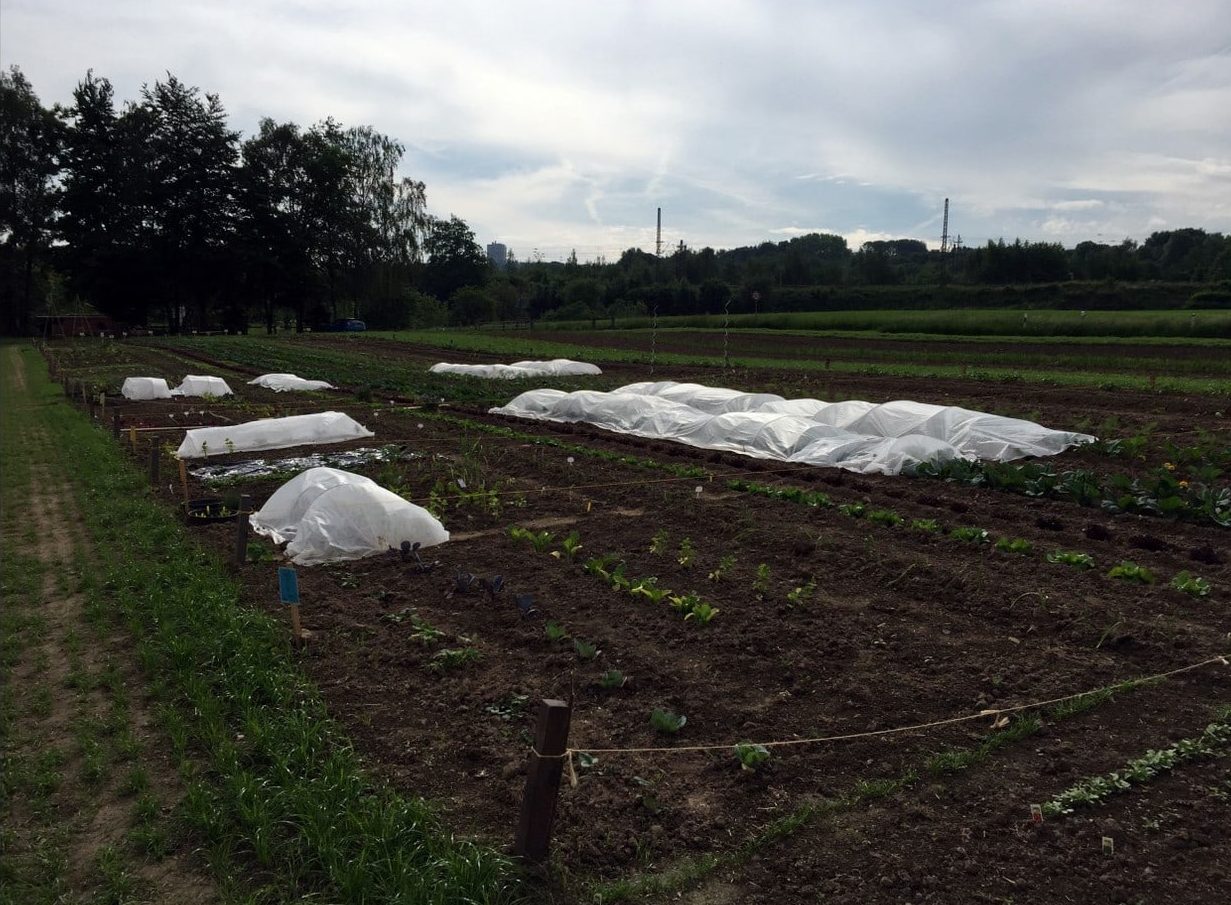 My veggies now have to soak a lot of water and sunshine to grow really big. I'll keep you posted!
Love,
Rina