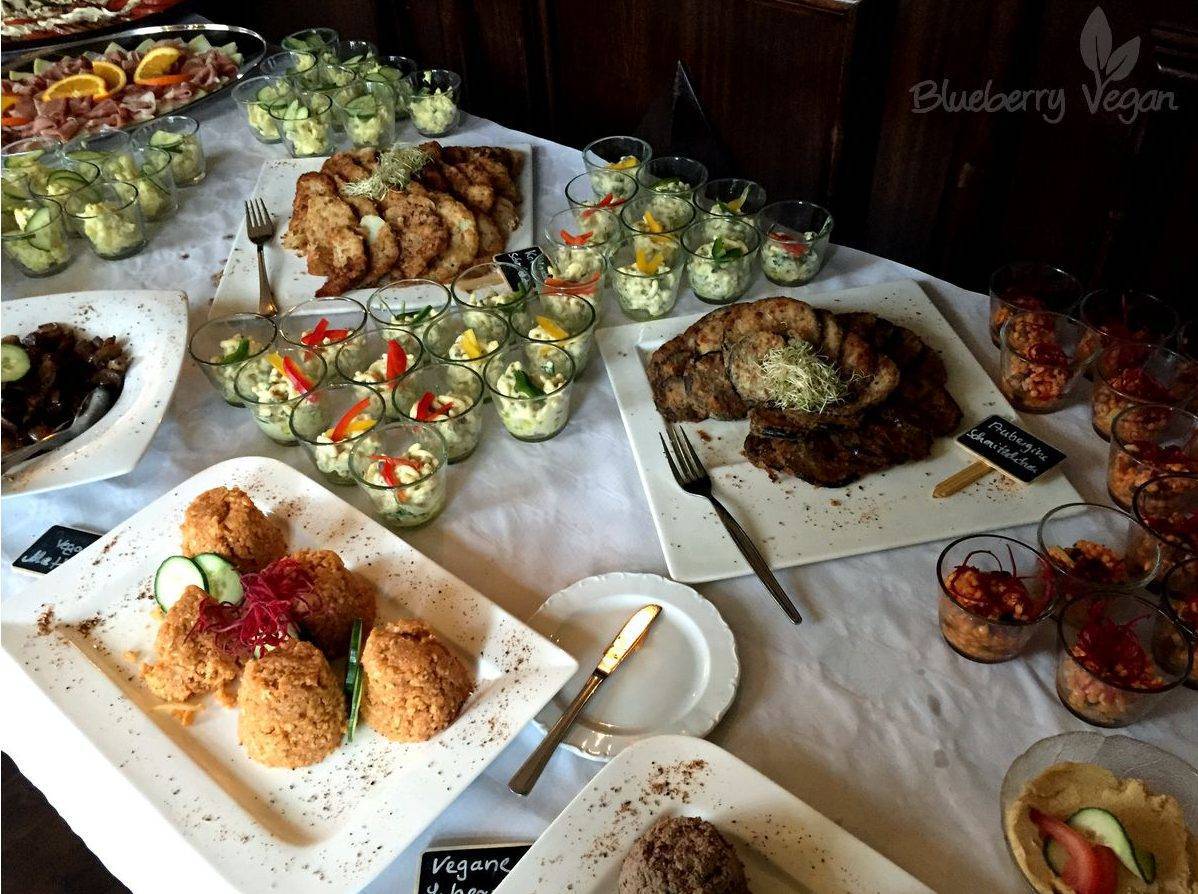 [Unpaid Advertising]
This weekend my friends and I went out for brunch and tested what Holger Böker at Richard Wagner has to offer.
It was very rustic and cozy and the staff was friendly and courteous.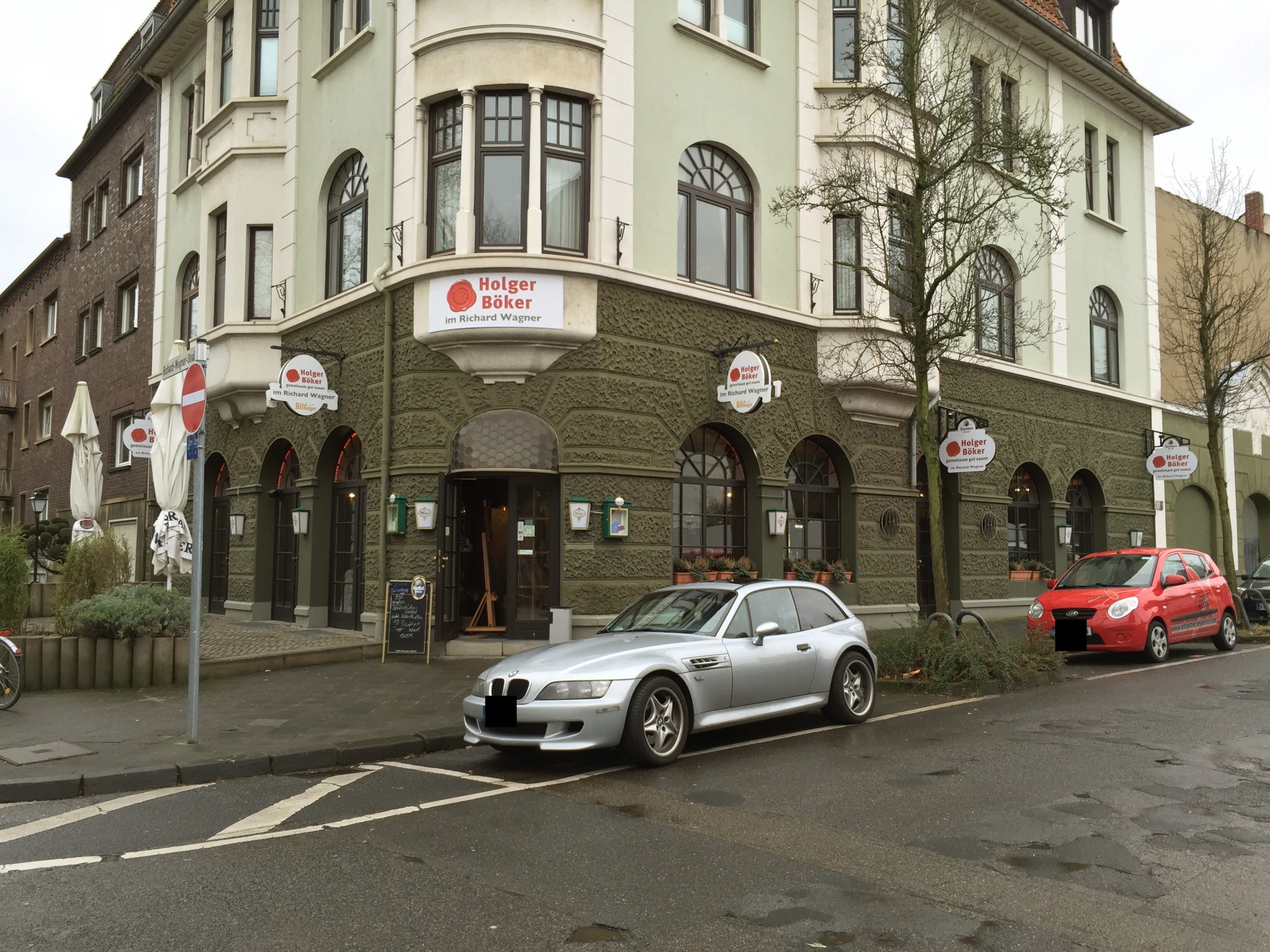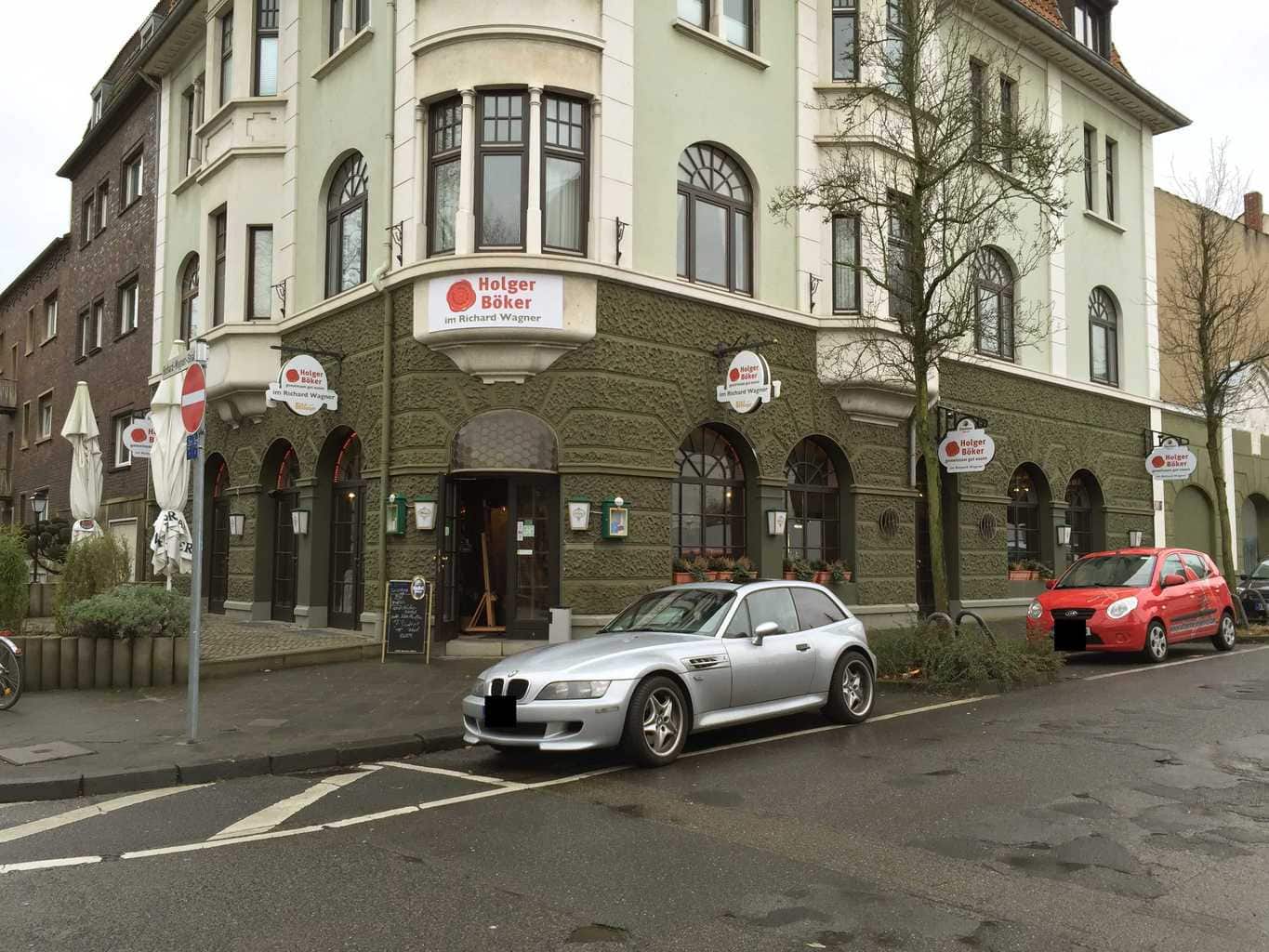 At the buffet us vegans had a lot of options. Several salads (potato salad, noodle salad, lentil salad), Spreads (vegan minced meat, vegan liver wurst, hummus) and kohlrabi schnitzel, fried eggplant and hash browns with beetroot.
We also ate scrambled tofu, pancakes, blinis and two different soups.
I liked everything that I tried. Although it was oilier, than I usually cook.
The price was reasonable. For 15 EUR you could grab your bites from the all-you-can-eat buffet and drink as much coffee, as you like. You get a glass of orange juice and a glass of water, too.
This is what they offer besides brunch:
I can highly recommend the brunch at Richard Wagner.
Love,
Rina