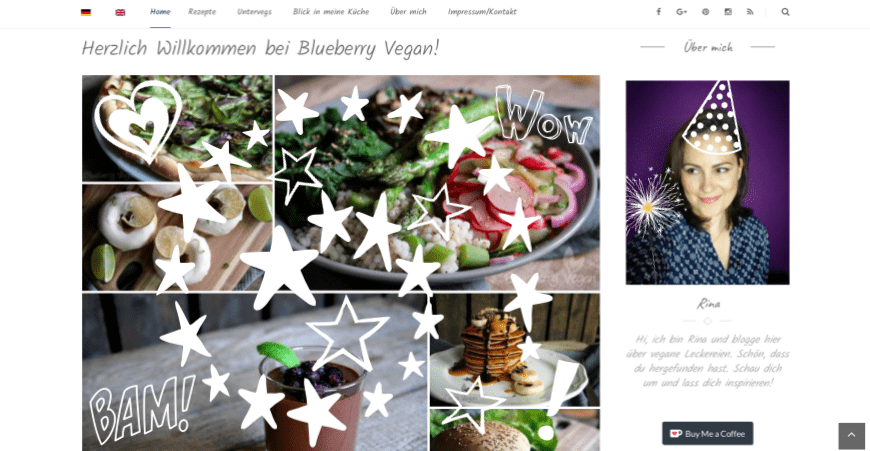 It has been exactly one year that sat down with my laptop and bought the domain blueberryvegan.com. And a lot has happened since then.
This is the past year in numbers:
234,188 Hits
117,368 Visitors
2,263 Pictures
285 Posts (in English and German)
241 Comments
132 Newsletter subscriptions
And countless nice encounters, compliments and messages. Thank you for that! Without all your great feedback, I doubt blogging would be so much fun.
Of course there are some posts that are more popular than others.
Here is your top ten of the past year:
10. Vegan Bailey's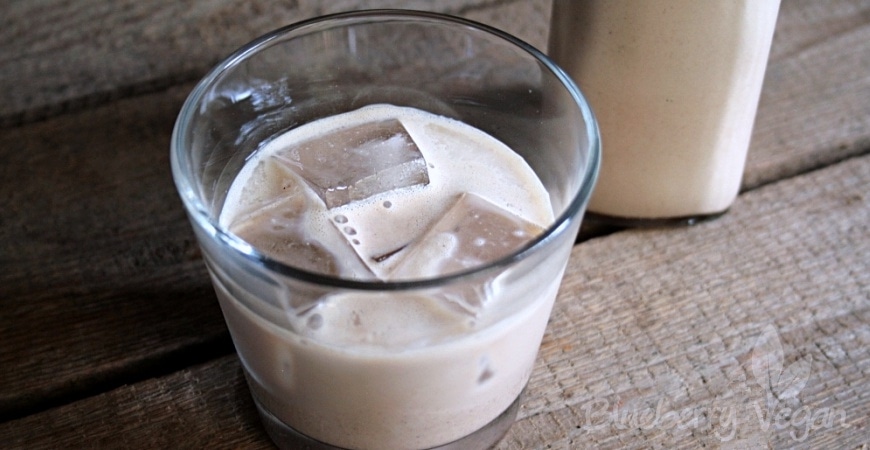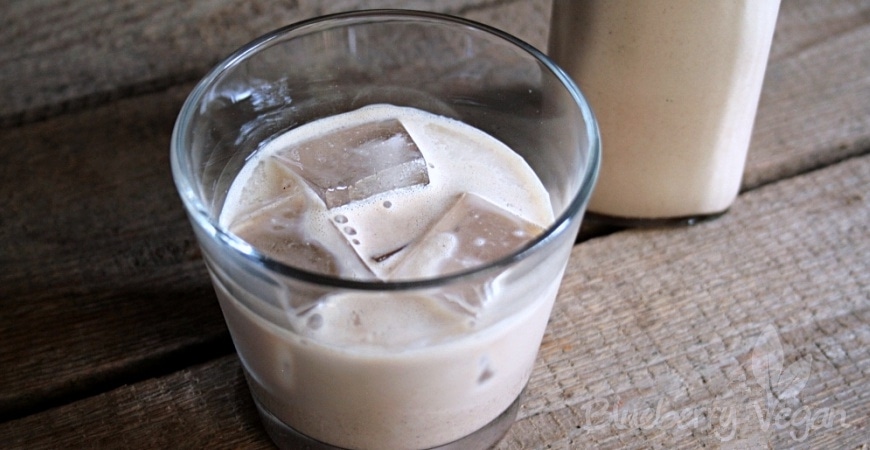 This creamy, vegan coffee and cream liqueur made it to the 10th place. It is super easy to make and great as a host gift. But also if you enjoy it yourself, it is really delicious.
9. Savory Broccoli Cake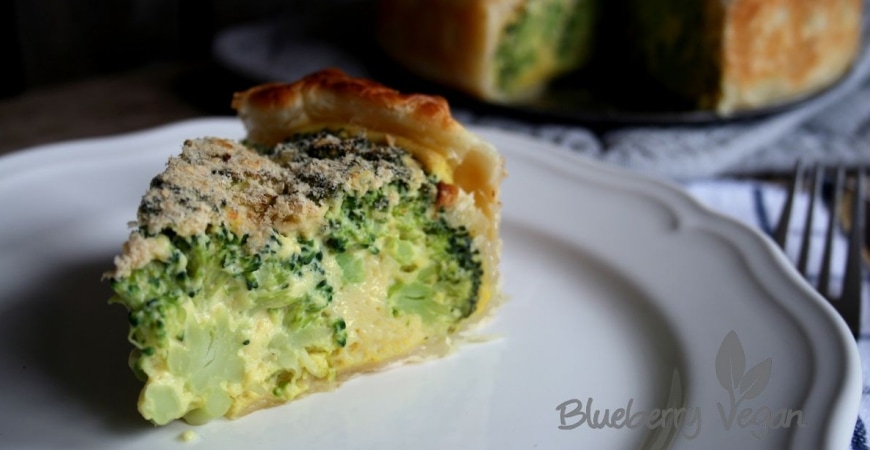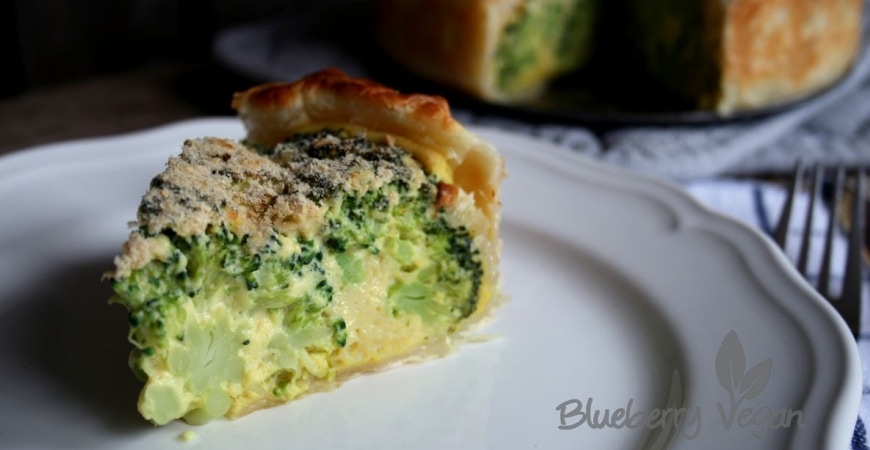 A little unconventional, but so good is this savory broccoli cake, that made it to place 9. The filling reminds of an omelette and is great with the broccoli and puff pastry.
8. Luscious Pumpkin Blondies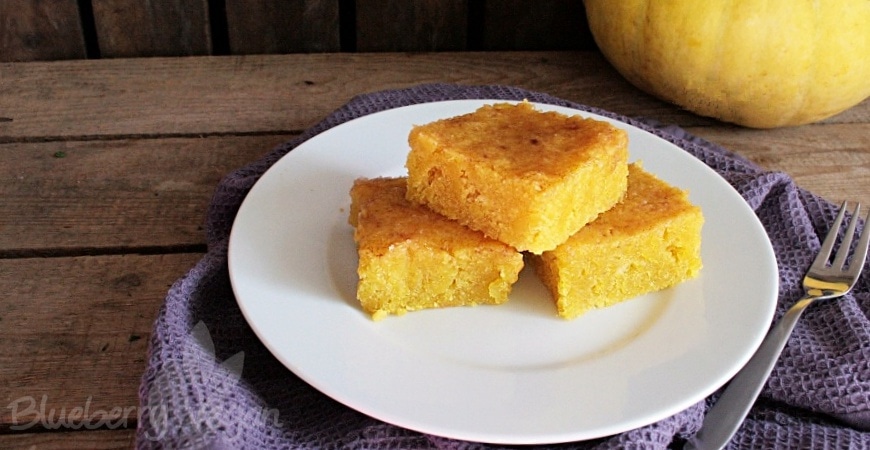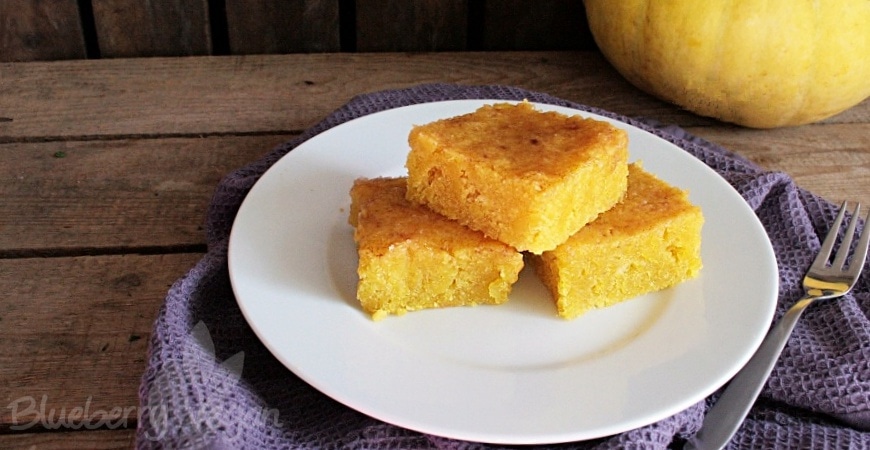 Super-juicy is the perfect description for these blondies. They truly live up to their name. A bit of cinnamon rounds off the taste. For that they got place number eight.
7. Simple and Quick Chocolate Cookies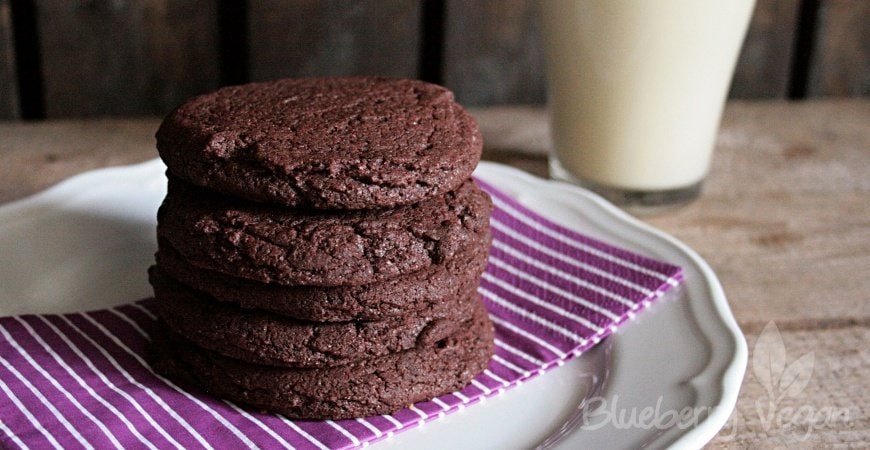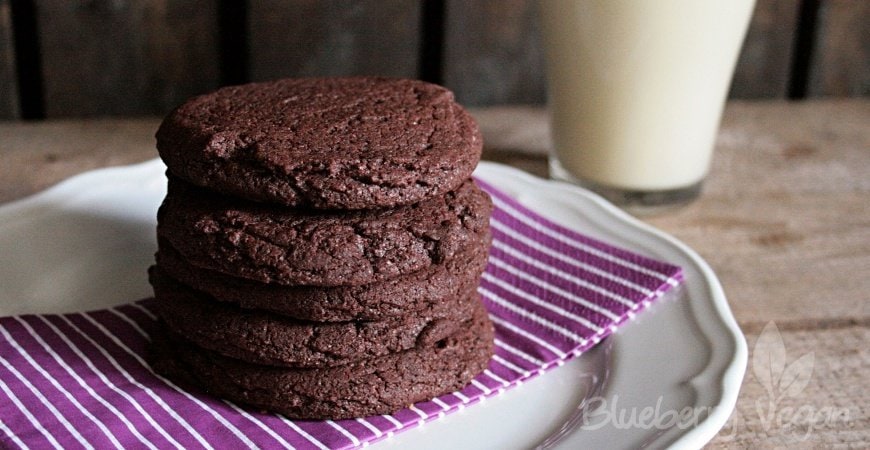 Your place 7: Simple and quick. This chocolate cookies are made in 15 minutes. If you are looking for moist, chocolaty cookies, you found them. Just grab a bowl and a fork and there you go.
6. Simple Lasagna with No Frills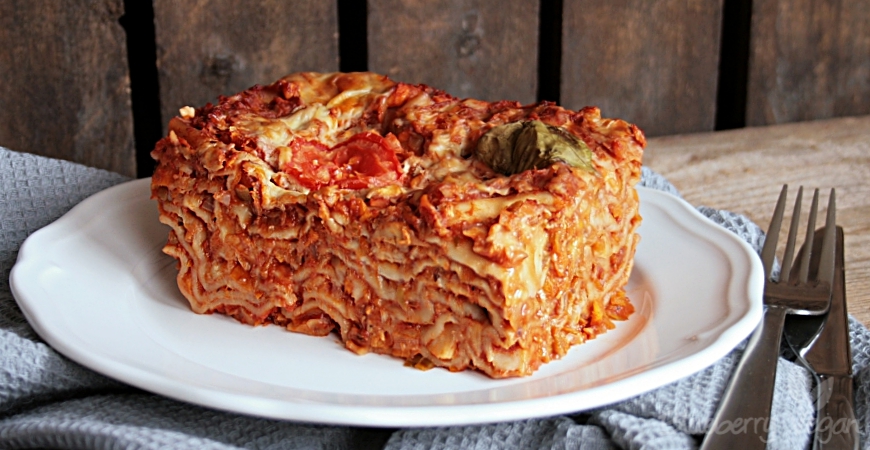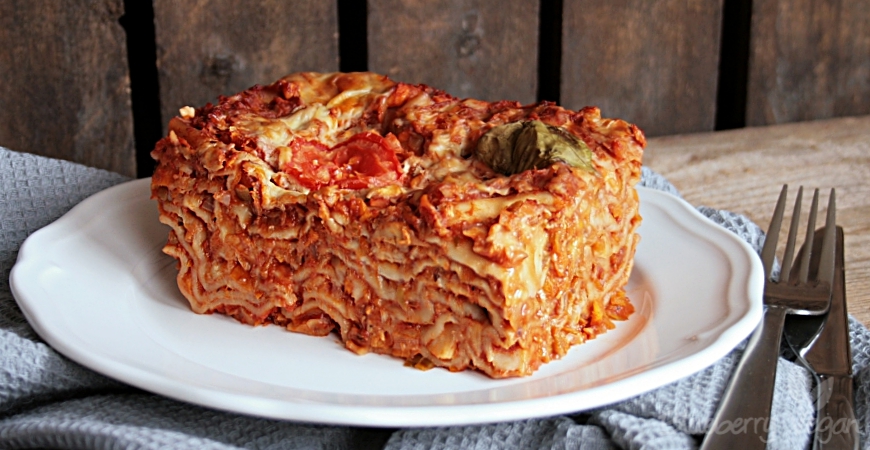 High, higher, the highest. This 8-layers lasagna you promoted to the sixth place. It is so simple though. No substitutes such as vegan meat or vegan cheese gary, but with lots of veggies.
5. Cauliflower Steaks with Chimichurri and Hasselback Potatoes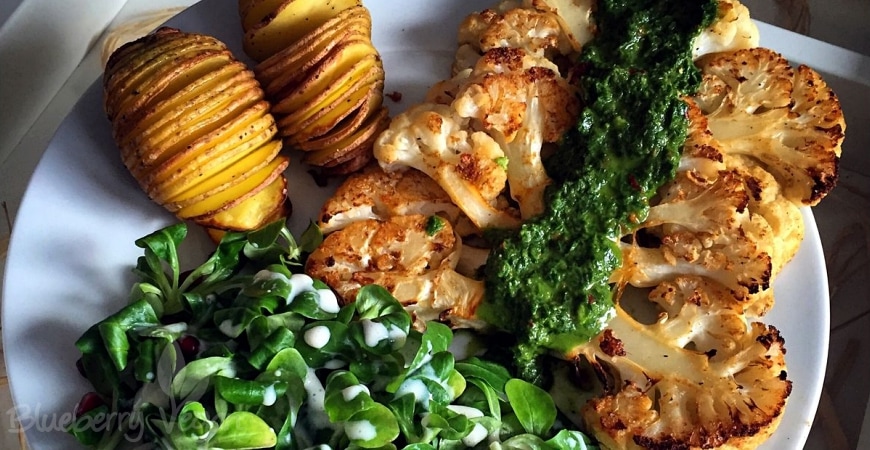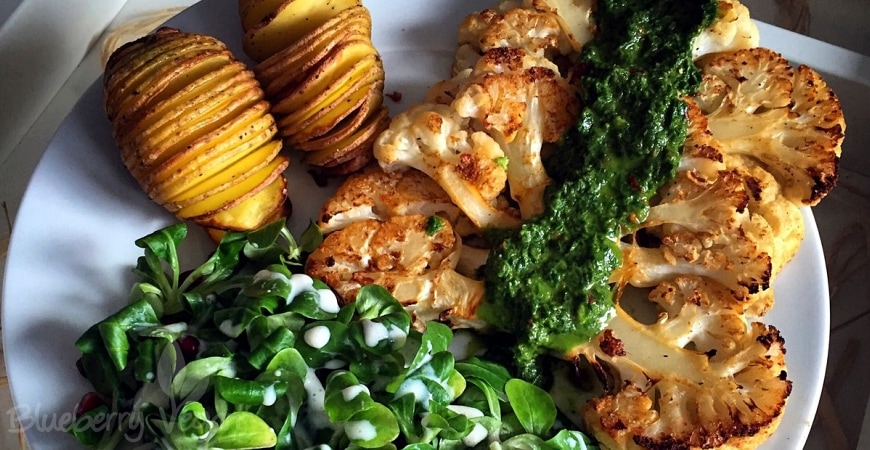 Some eye candy landed on place 5. But these cauliflower steaks not only look amazing, they taste wonderful. You have to try the chimichurri, if you haven't yet.
4. Banana Pancakes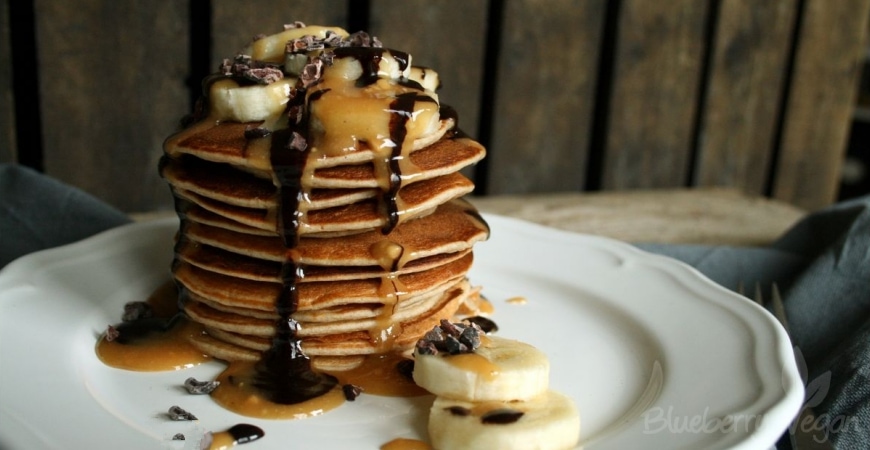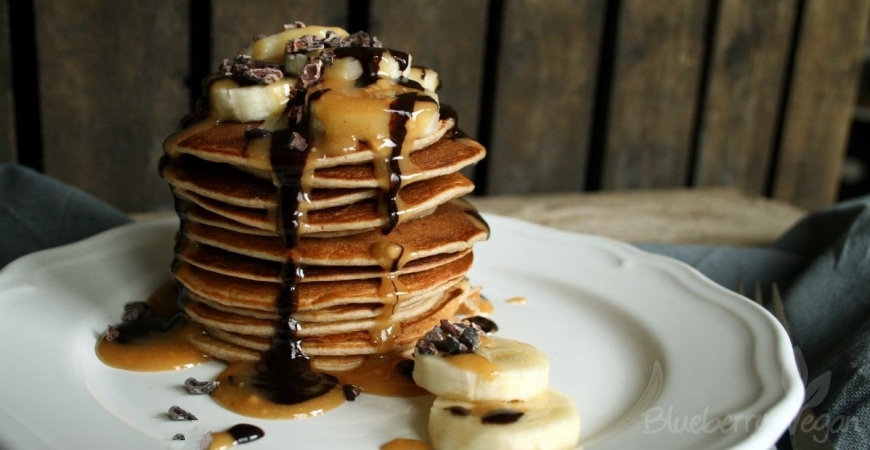 An all time favorite are my banana pancakes, and I can absolutely understand why. With their innocence they landed on place 4 and make your breakfast like heaven without added sugar or fat. I enjoy them at least every other weekend!
3. Chinese Fried Noodles as from your favorite Take Out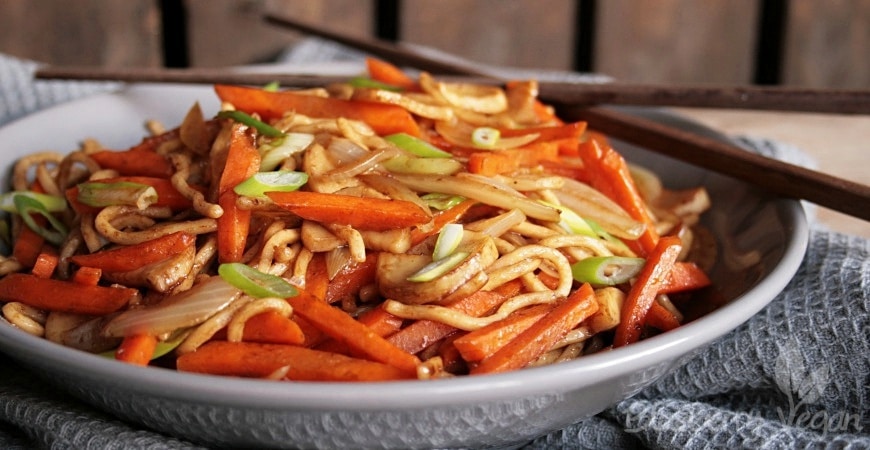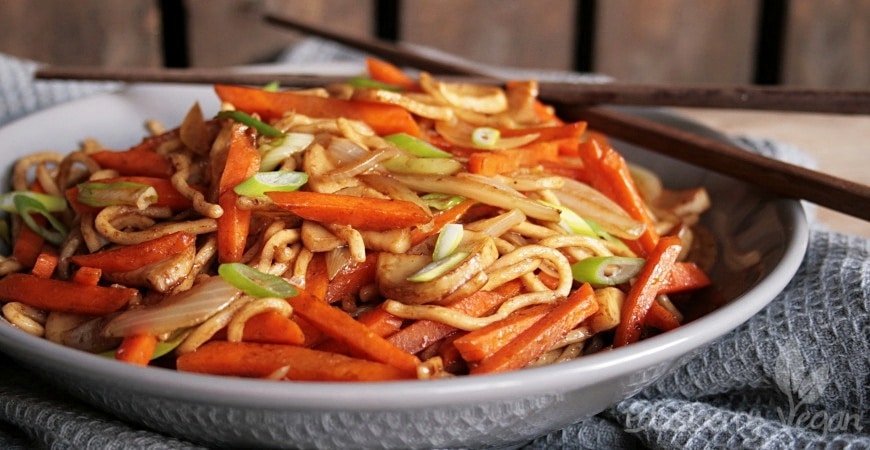 My favorite dish is your third place. Before I became a vegan, I loved fried noodles. It's not that easy to get a vegan option from the take out restaurants. So I just make them myself!
2. Vegan Mac and Cheese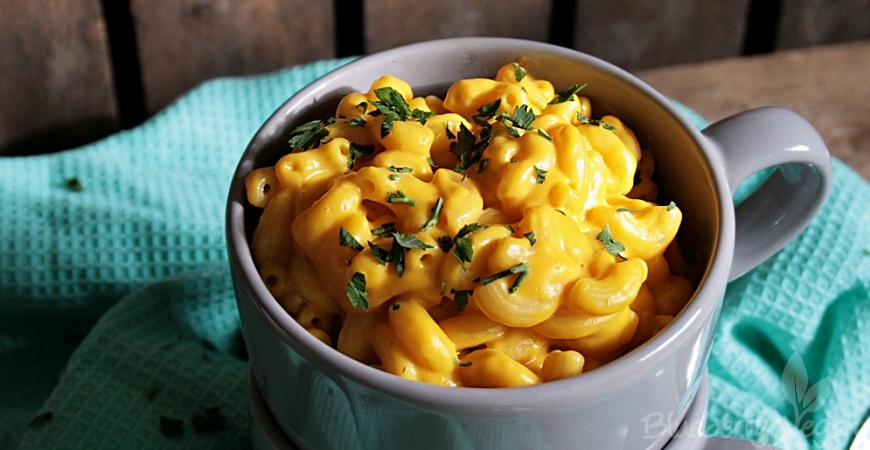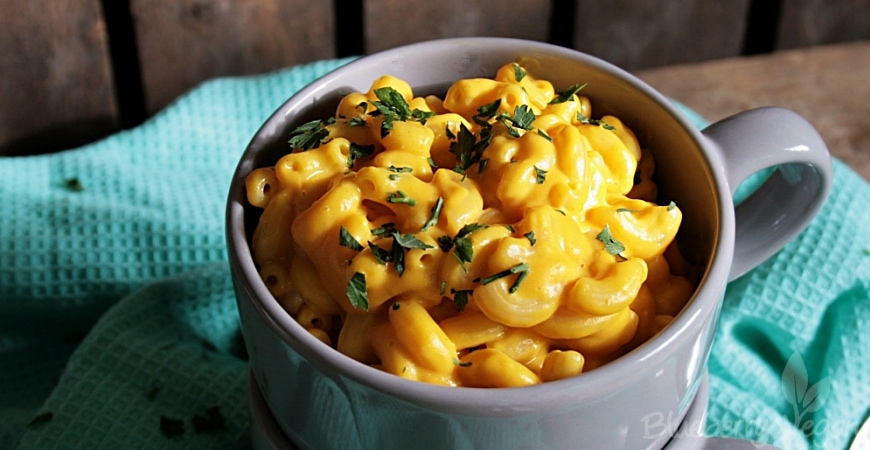 Cheese sauce without cheese, but with potatoes and carrots. You like it as healthy as I do, admit it! Otherwise this second place is hard to explain. Wait! It isn't, this dish is divine!
1. Carrot Lox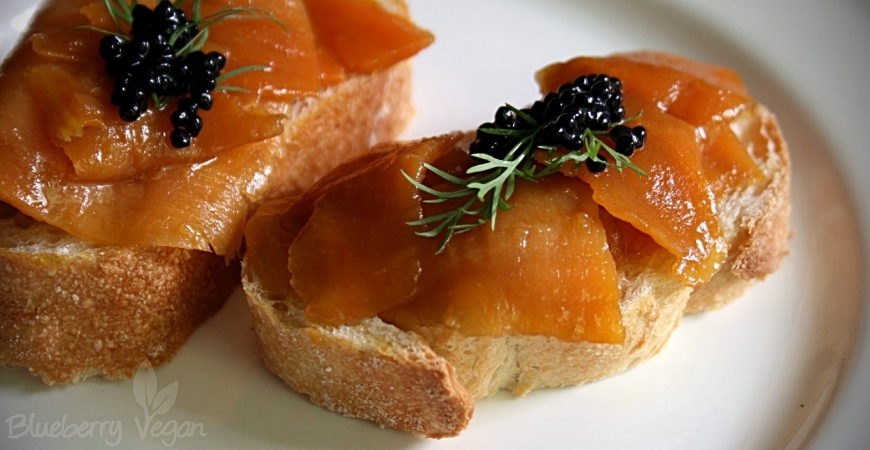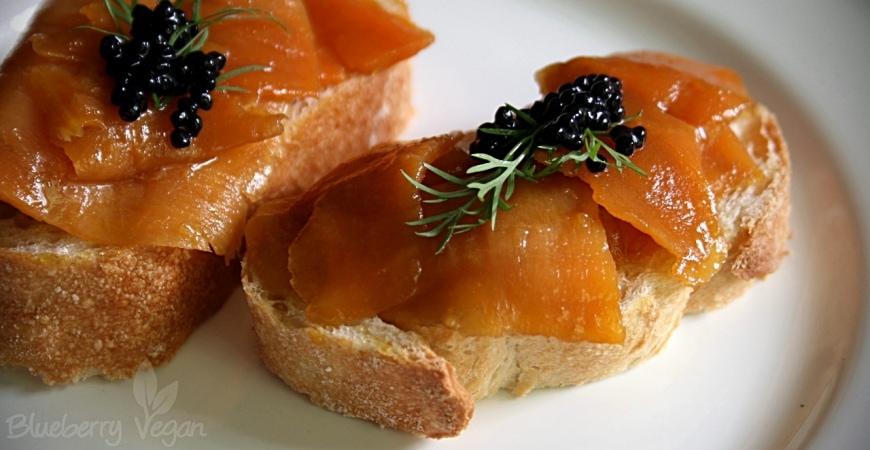 Your absolute number one is carrot lox. And this recipe deserves it with great justice. So easy, so different and surprisingly authentic with only a couple ingredients. Have you tried it yet? What are you waiting for?
And what are your most beloved posts on Instagram? Those are your best nine in 2016: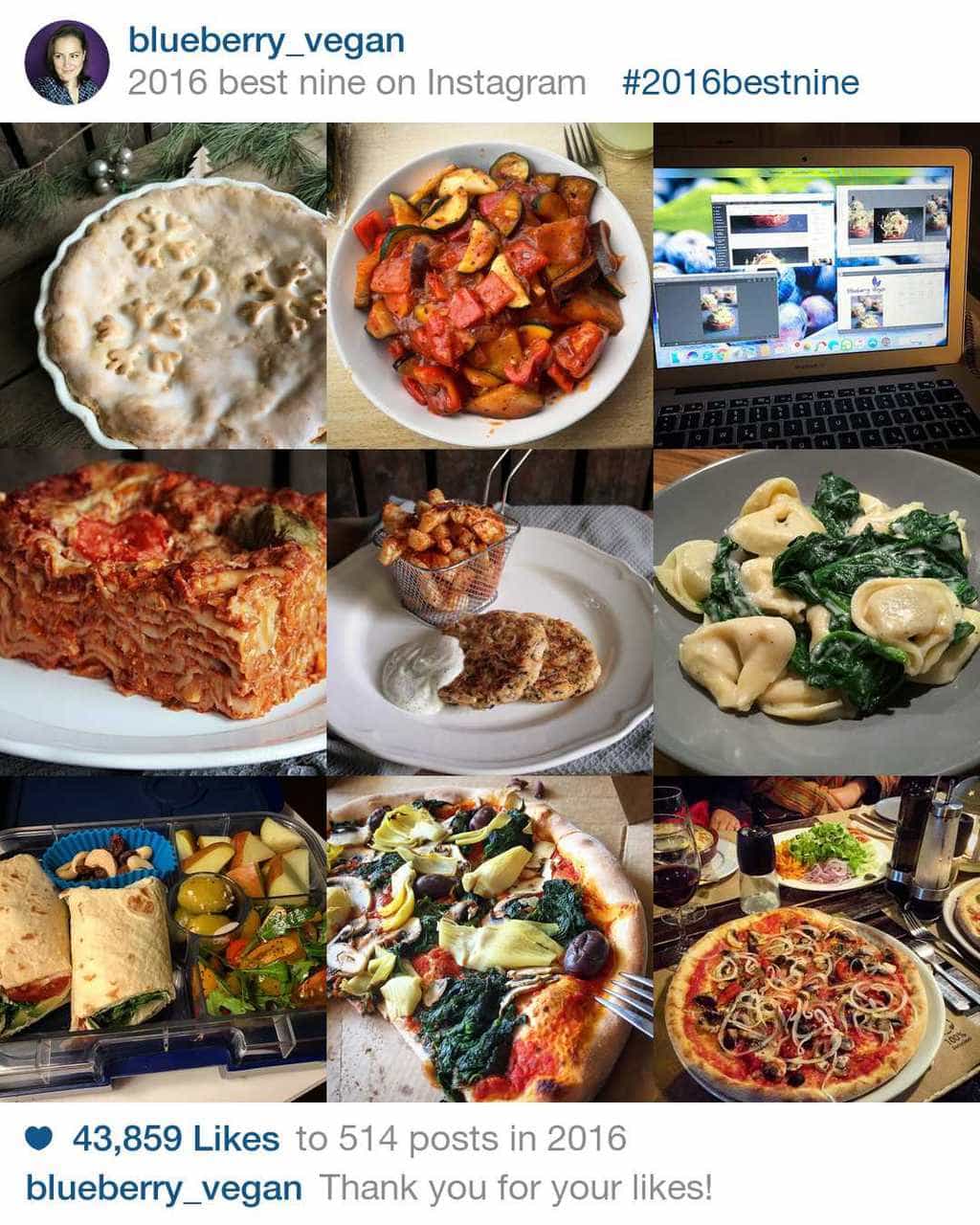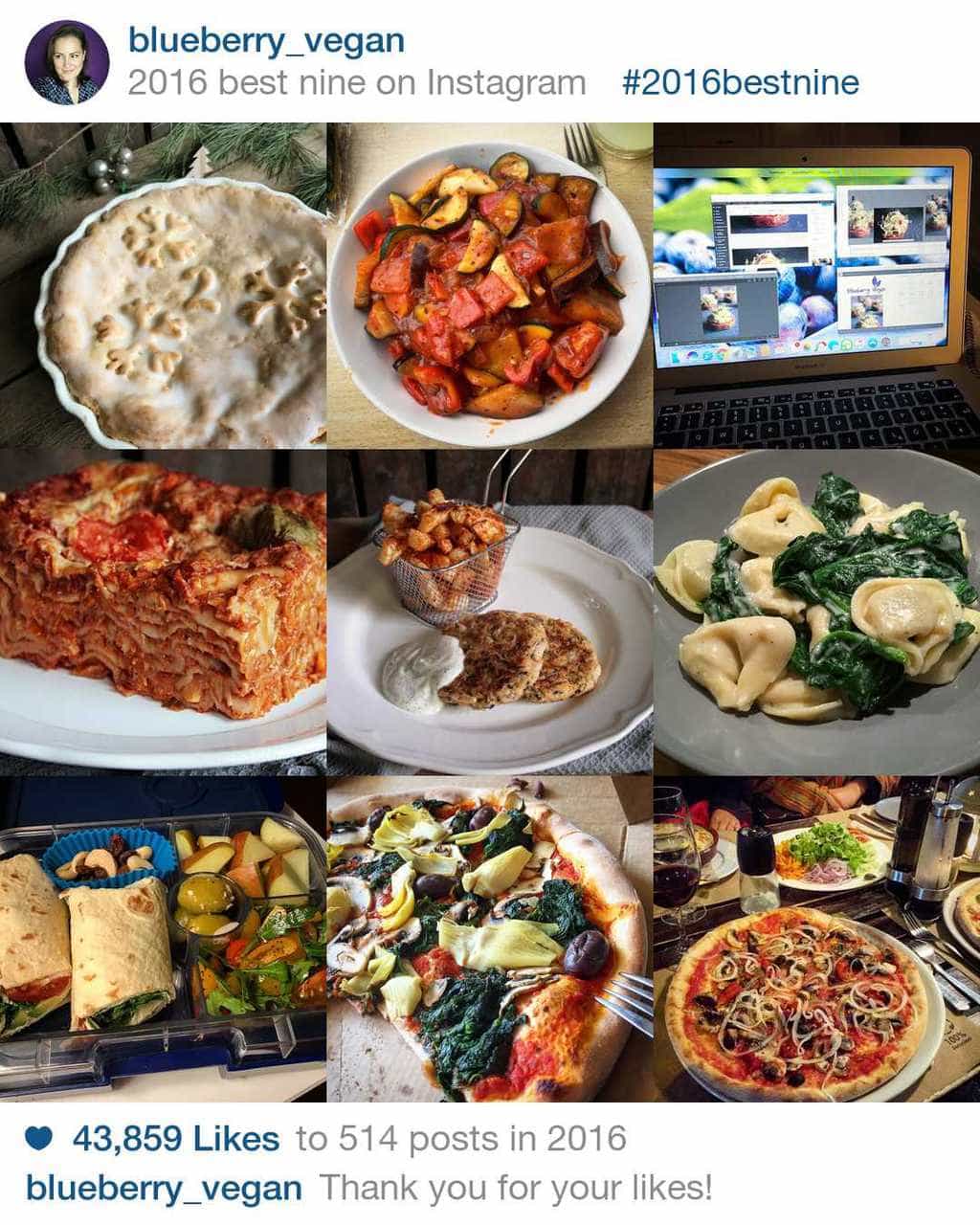 But I haven't only eaten all day. I went on a lot of hikes. You have experienced the trails I hiked and the food I cooked. Some of the hikes were longer, some were shorter, but everyone of them was great. The highlights were the hikes near Rheinbrohl and in the South Palatinate parts I and II.
One hike was especially log: My three weeks on the Camino de Santiago. You were there and supported me with your comments and encouraged me to go on and don't give up. It was such a special experience and I am looking forward to my next adventure.
At this point I'd like to thank you all for your support, the positive feedback, all the likes and shares on Facebook, Instagram and Pinterest and for using the Ko-Fi and Amazon buttons. All this makes it such a fulfilling task for me to write this blog. This is why I get in the kitchen at night and on the weekends along my full-time job to cook and experiment and then sit down with my MacBook and write it all down for you.
This year I will continue to give you recipes and vegan inspiration. Also I plan another longer trip. So be excited for what the next year will have to offer.
What do you like about Blueberry Vegan? What would you do better? Do you have wishes for posts or topics? Write it in the comments!
Love,
Rina