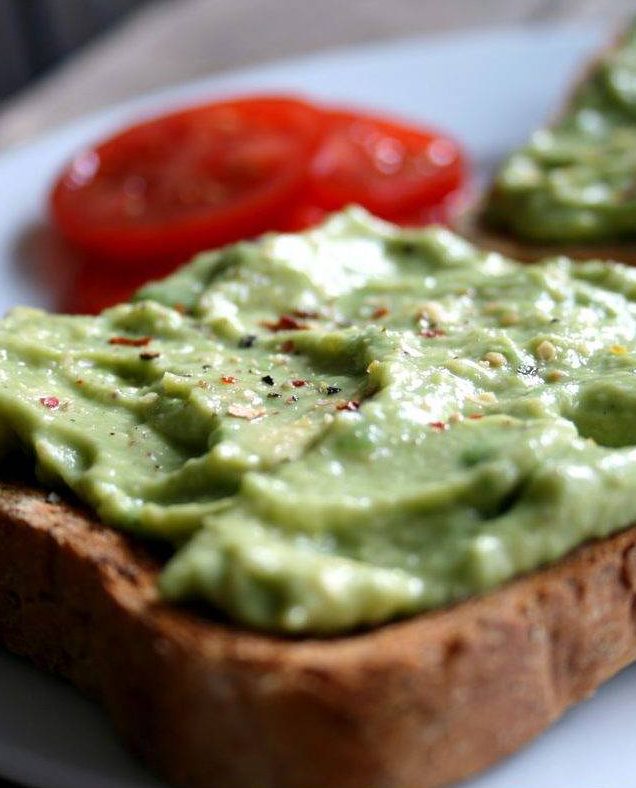 [Advertising: Affiliate Links]
Avocado isn't just very healthy, but also very delicious. Can you imagine vegan sushi without the green-yellow butter fruit? Or tortilla chips without guacamole?
Today I added some mustard to my avocado. This is, at least I think it is, a wonderful combination. You can spread it on toast for breakfast or as a snack or you use it as a dip or topping for oven veggies, or jacket potatoes.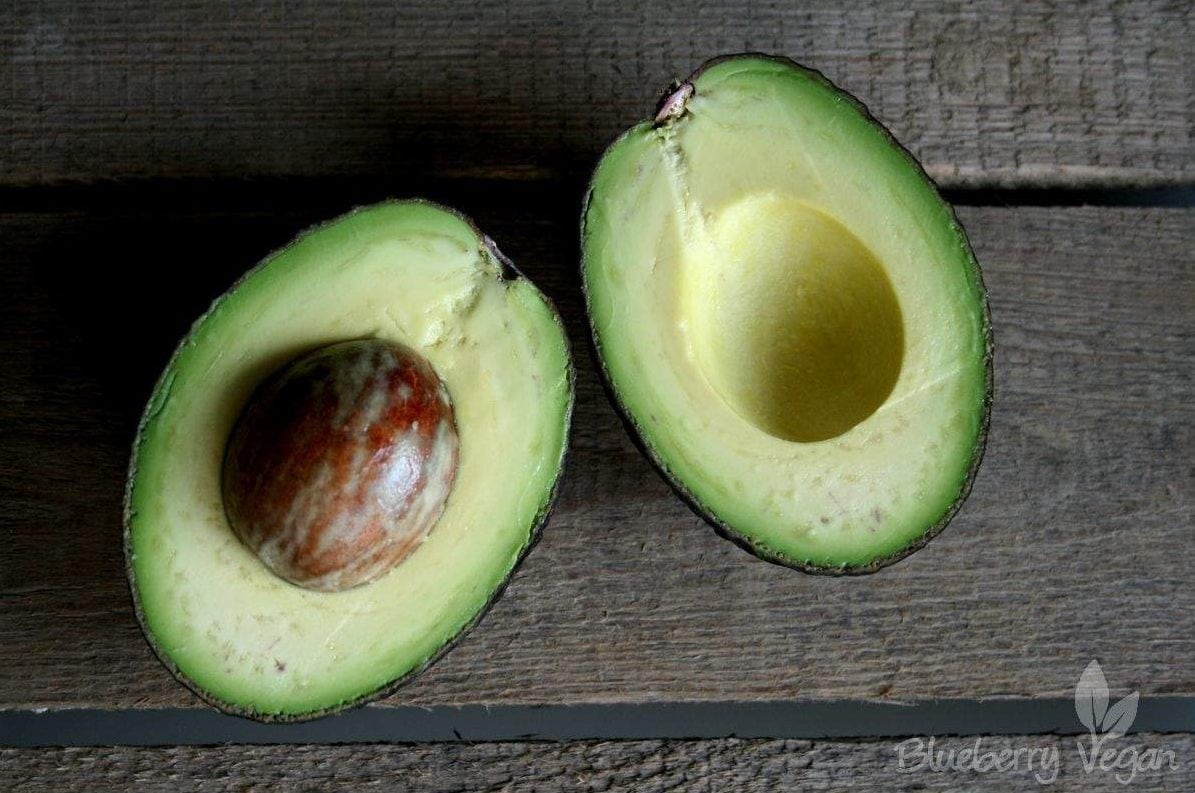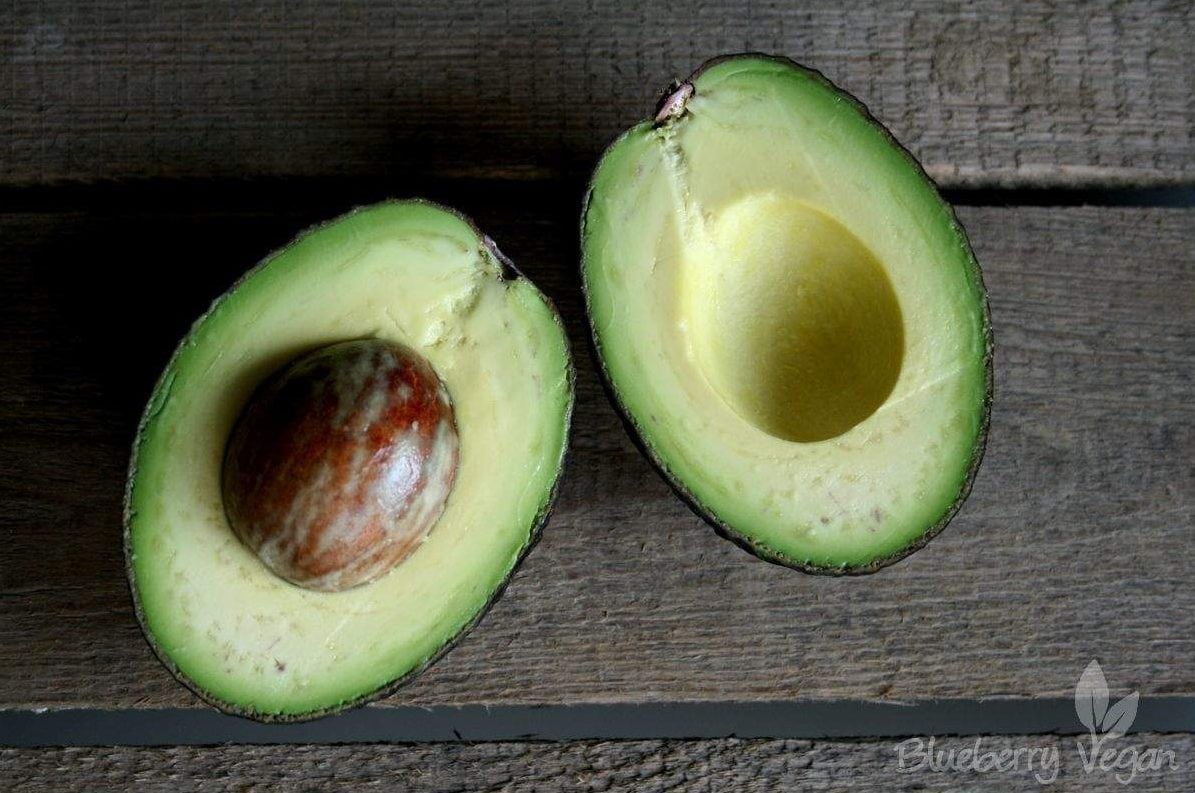 If you like it, use kala namak. This black salt sulfurizes and gives the avocado paste a delicious eggy note.
Love,
Rina
Looking for more spreads? Also try tofu cream cheese, tofu spread with dried tomatoes, goat tofu, butternut cheese sandwiches and vegan liver wurst.

Avocado Mustard Dip
Zutaten/Ingredients
1/2 avocado
1 tsp mustard
1 tsp lemon juice
salt
pepper
1 pinch chili flakes
Zubereitung/Instructions
Mash the avocado in a bowl with a fork. Add mustard, lemon juice and season with salt and pepper to taste. Sprinkle with chili flakes to decorate.